Please note the new address and phone number:
SilvaVest GmbH
Hammer Straße 39 – 48153 Münster
Tel.: +49 251 2373-810
Fax: +49 251 2373-811
Welcome to SilvaVest GmbH
Your partner for sustainable direct investment in timberland and agricultural land
Sustainable direct investment in timberland and agricultural land won't make you rich overnight, but it help to secure your wealth. Particularly for investors looking for long-term security and capital growth, rather than short-term cash flow, these inflation-proof material assets are a great way of diversifying and hedging a portfolio to reduce risk.
A new direction; an unaccustomed challenge. Even on unfamiliar terrain, with an experienced partner by your side, a partner which has proven its dependability, expertise and confidentiality from initial consultation through to purchase, and has proven its ability to sustainably and successfully manage assets for many years after purchase, you can still find your way to the right project for you.
SilvaVest GmbH: As independent consultants and asset managers for sustainable land use investments, we have been providing buyers and sellers of agricultural land and timberland with comprehensive, discreet, expert support since 2004. "Rooted in Germany, networked globally." Over the last few years, on behalf of our clients – primarily families, businesses and institutional investors – we have sought out, appraised and successfully acquired over 240,000 hectares of agricultural land and timberland, primarily in Canada and the US, with a value of several hundred million euros. Together with our local partners, we are now managing these assets sustainably and profitably on behalf of their new owners.
The basis for a unique business model
Would you like to enjoy long-term wealth preservation with inflation-proof material assets and see that wealth enjoy long-term growth? We offer a complete range of timberland and agricultural land investment services, all from a single provider. From purchase to successful management, we promise expertise, experience and independence.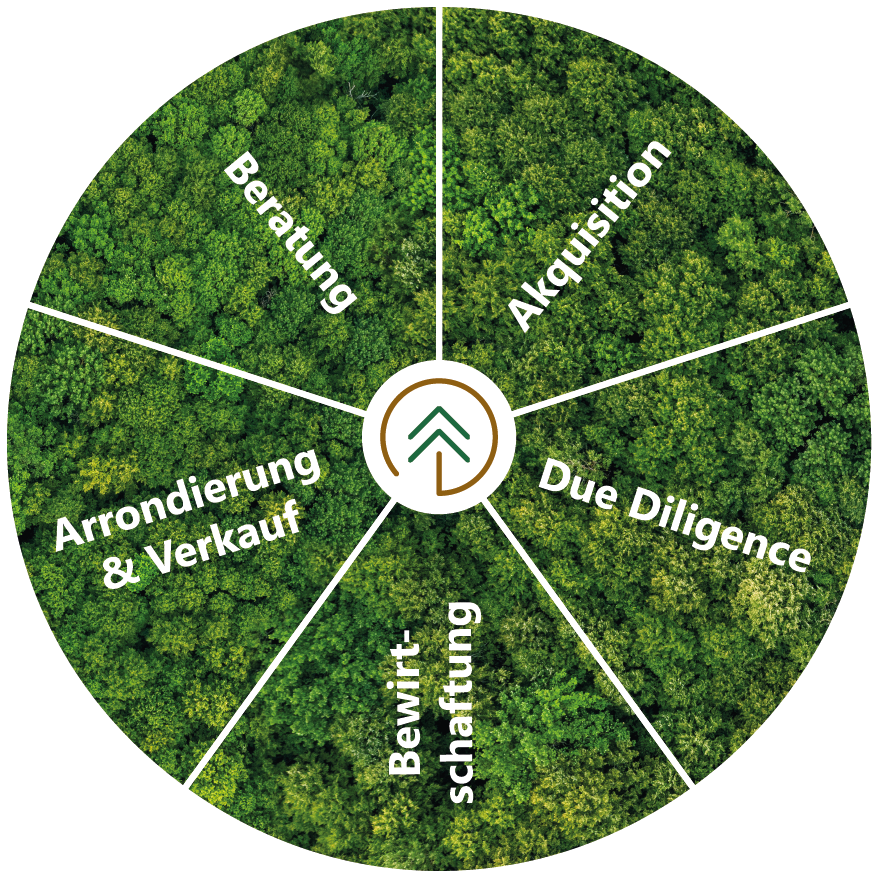 Consulting
Long-term success needs values, a long-term vision, a powerful partner and expert advice. We are not legally, financially or professionally dependent on any external shareholders or third-party interests. We're not selling a product, like a fund or equities. That enables us to think and act independently and scientifically – our duty is to our clients alone. Our expertise is particularly appreciated by investors with little or no expertise in forests and agricultural land as an asset class. The advice offered directly by our expert team is based on thorough market analysis and risk assessments.
Acquisition
After getting together to identify investment criteria, we initiate a search for the right opportunity in the right region for the client. We are helped by our international network of contacts, our many years of experience and our long track record of successfully completed acquisitions. With a 100% closing rate, we have earned ourselves an excellent reputation as a reliable partner for large private and institutional landowners, especially in North America. This enables us to acquire agricultural land and timberland for our clients before it even comes on the market. If our appraisal meets expectations, we can, if desired, organise a joint visit to view the land, outline suitable options, and introduce you to the owners, the region and potential local management partners.
Due Diligence
Acting as their point of contact and investment analyst, we provide our clients with comprehensive support from intention to purchase, through to drawing up the sales contract, right up to the moment the contract is signed. In the Anglo-American legal system in particular (Canada, USA, New Zealand, etc.), detailed due diligence is usually carried out only after concluding the sales contract. We arrange a meticulous review of the information provided by the seller. For large areas of timberland, this can take more than 60 days and encompasses not just detailed legal due diligence (checking legal title to the land, rights of ways, etc.), but also forestry due diligence (checking details of timber stocks, the state of the road and trail network on the land, hunting rights leases, etc.) and environmental due diligence (checking for past contamination, mineral rights, etc.). We also regularly check the information provided about the land using geographic information systems or aerial or satellite images. SilvaVest GmbH has a network of partners in each country, including registered law firms, tax lawyers, and forest and environmental surveyors. With the help of these partners, over the last few years we have successfully concluded more than 40 sales contracts for our clients.
Management
Sustainable management is the best option for ensuring a forest with a bright future and long-term revenues. After concluding the purchase contract, we take on the role of 'facility manager' on behalf of our clients, managing, monitoring and reporting in accordance with the new owner's instructions. The tasks involved are varied, but include producing concrete forest management plans, reviewing timber sales contracts, forest maintenance contracts and road and trail construction contracts, preparing status and asset reports, and providing the new owner with comprehensive advice on all management-related questions. Of course this advice is not limited to timber utilisation, but also includes areas such as generating carbon credits, applying for subsidies, managing camp or hunting rights leases – in fact any questions at all relating to the investment.
Buying adjoining land and selling land
To date, none of our clients have divested themselves entirely of timberland or ranches acquired through SilvaVest GmbH. Most have, however, reinvested excess profits in acquiring further land, in some cases by buying adjoining land, in some cases by acquiring new land. We use our network of contacts and access extensive databases to identify suitable options – and not necessarily just timberland or agricultural land. And sometimes, especially when buying larger areas of timberland, it makes sense to resell at a profit individual plots of land which have the potential for better use for other purposes. This too is something that SilvaVest has successfully carried out on behalf of our clients on multiple occasions.
SilvaVest GmbH in numbers
Since its formation more than 15 years ago, the company has developed into one of Europe's leading consulting and service providers for sustainable investment in timberland and agricultural land. To illustrate the scale of our business and the beneficial effects for our clients, the environment and society, we have put together some figures on our land under management (as at January 2021).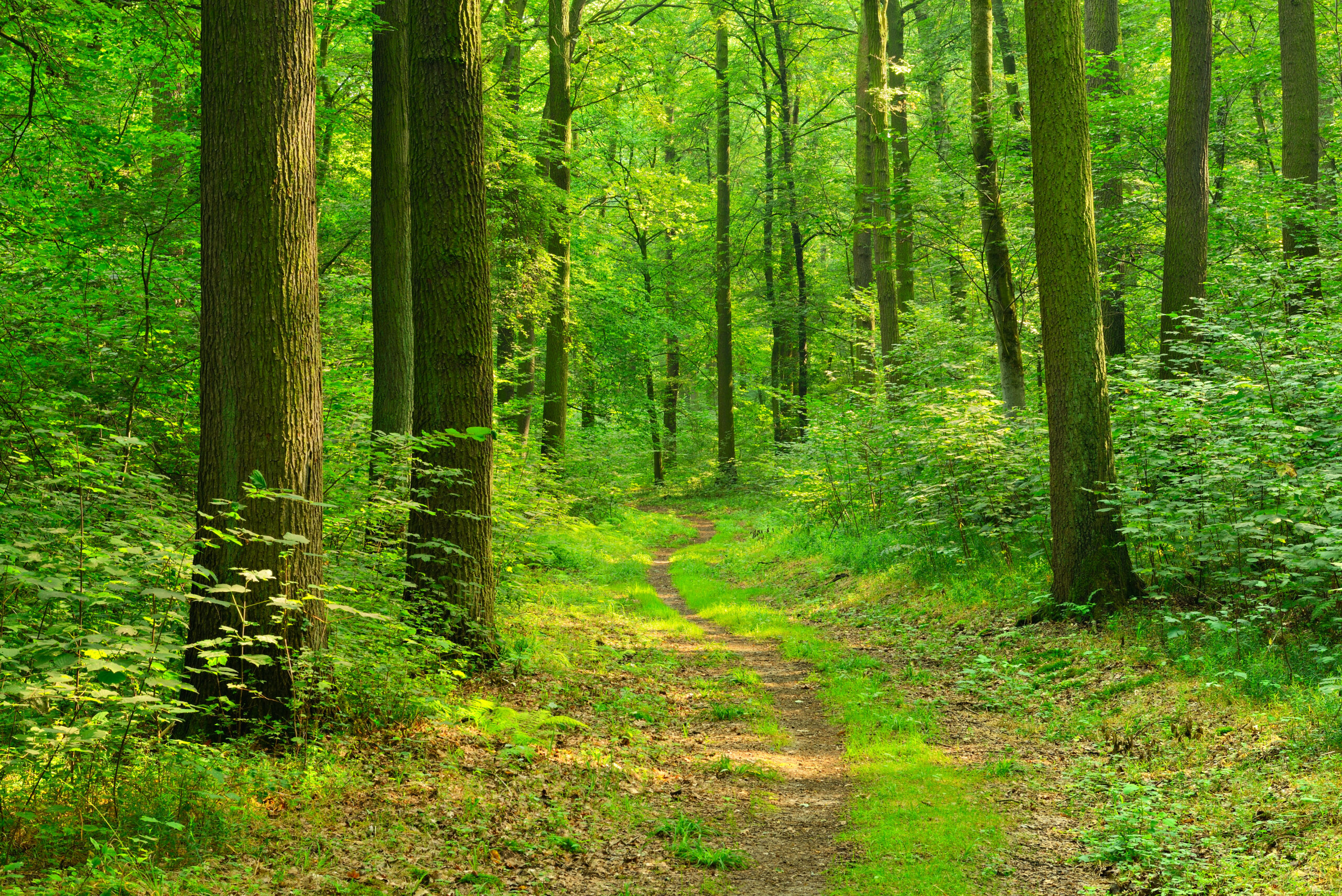 forests and ranches acquired and managed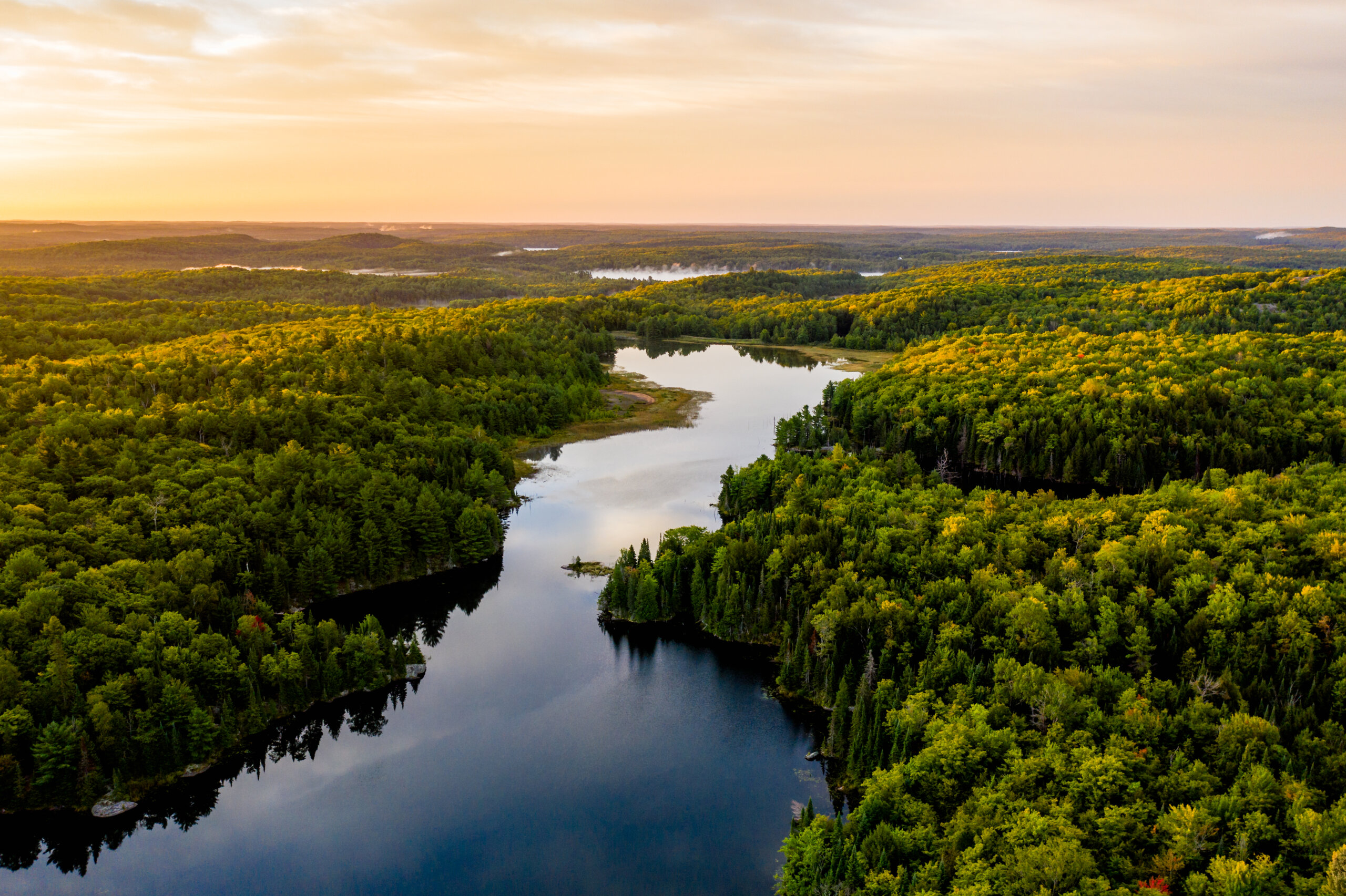 hectares of land under our management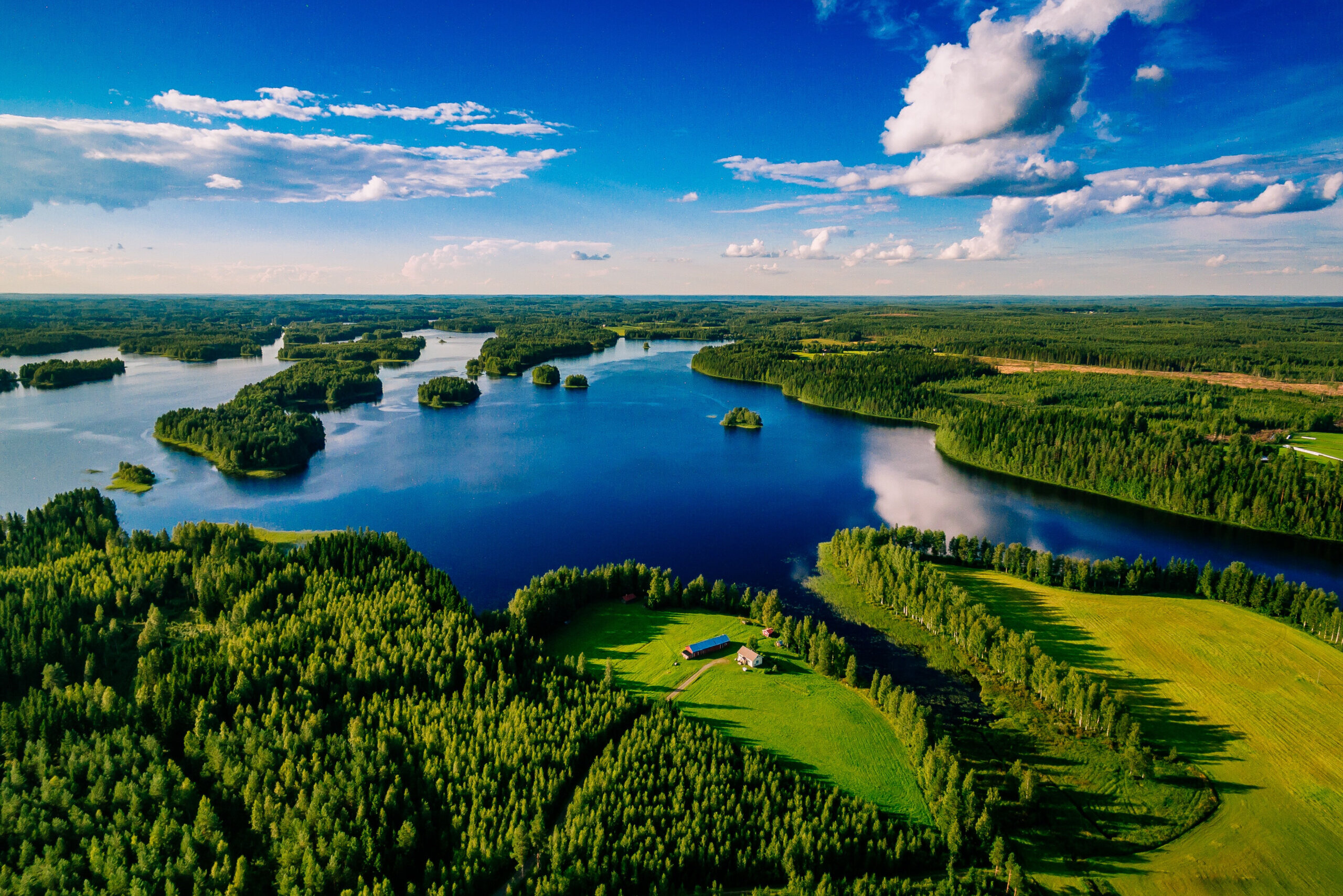 lakes fully enclosed by the land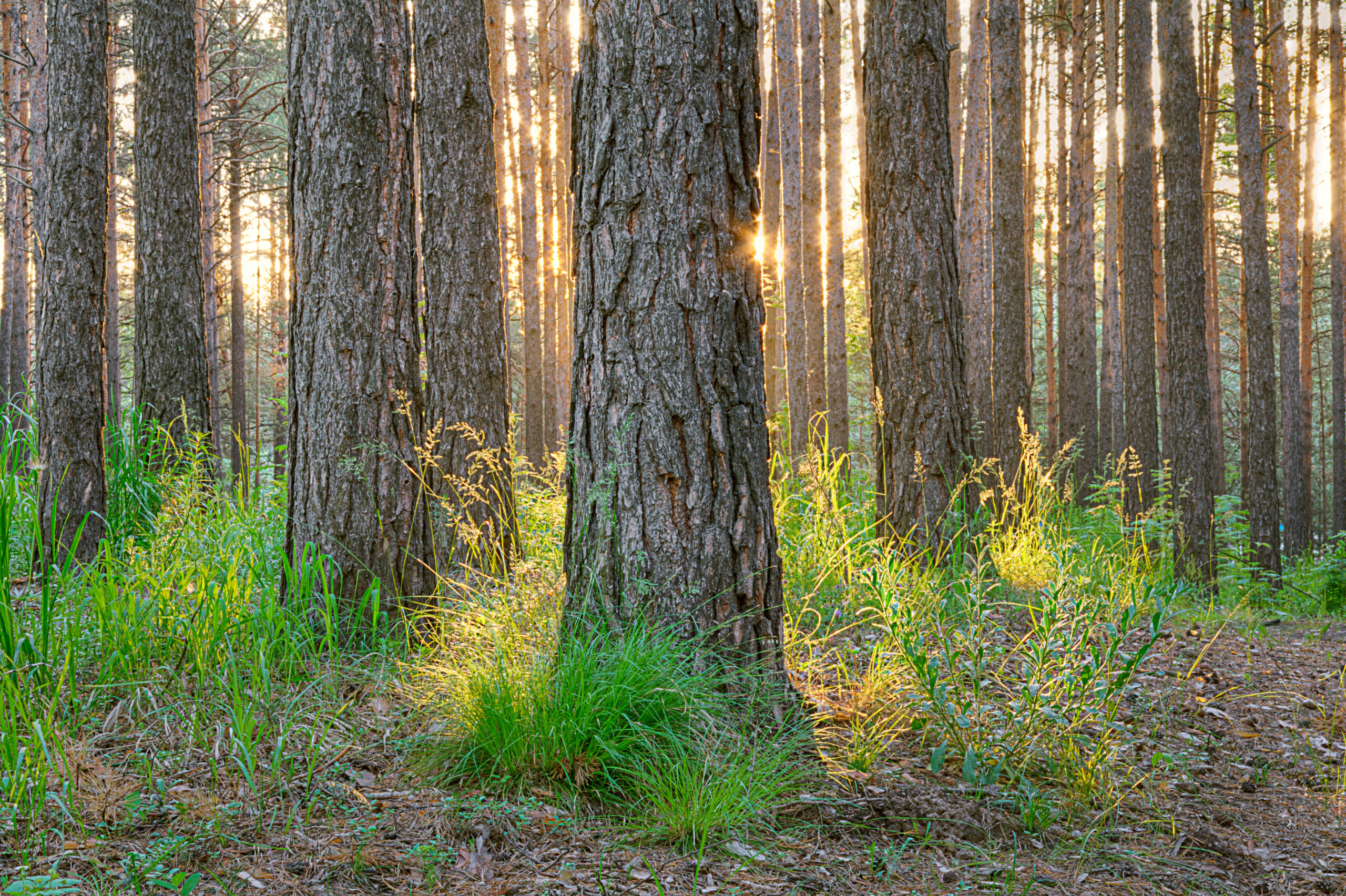 million tonnes of timber stocks on the land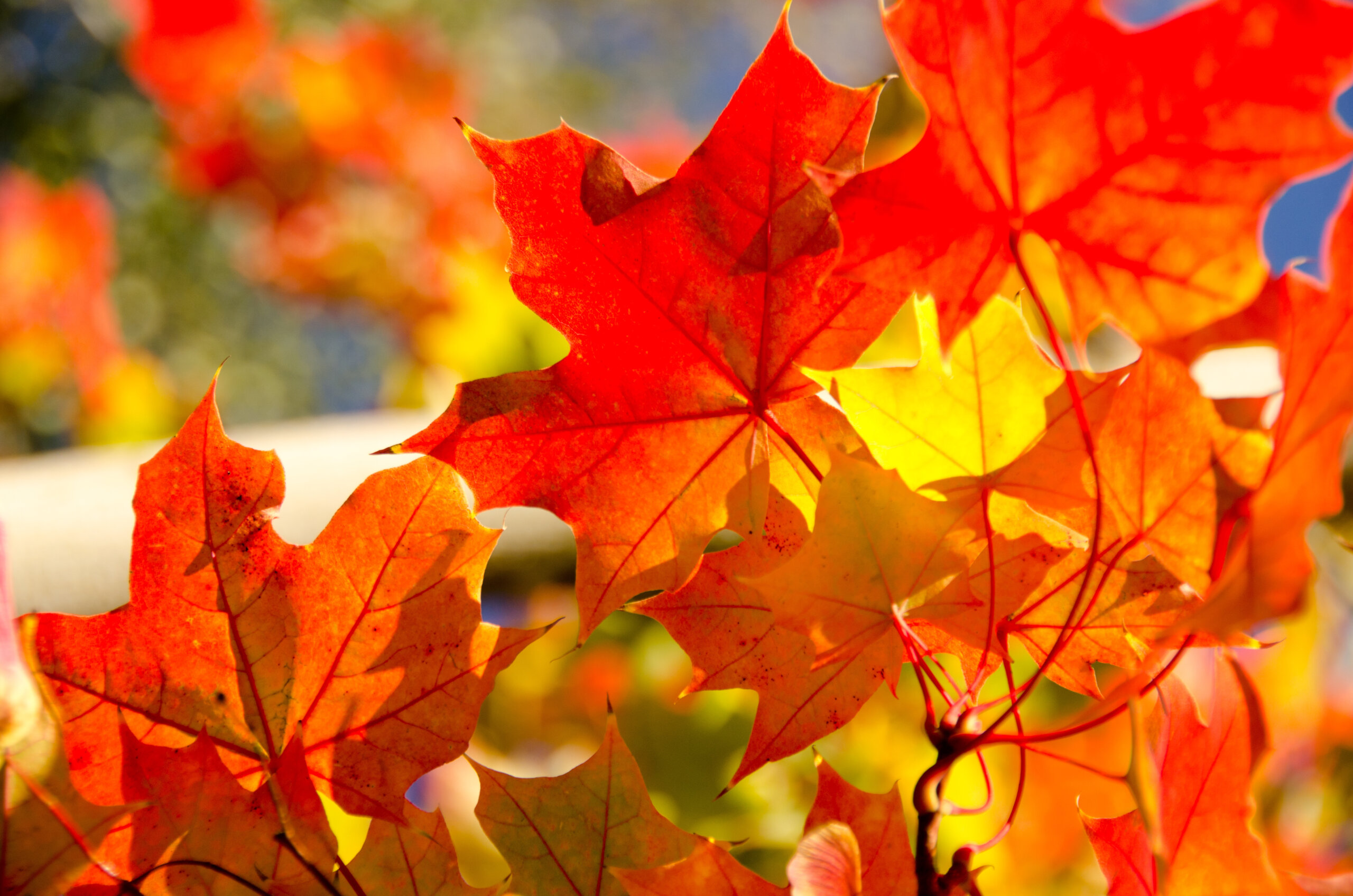 economically significant tree species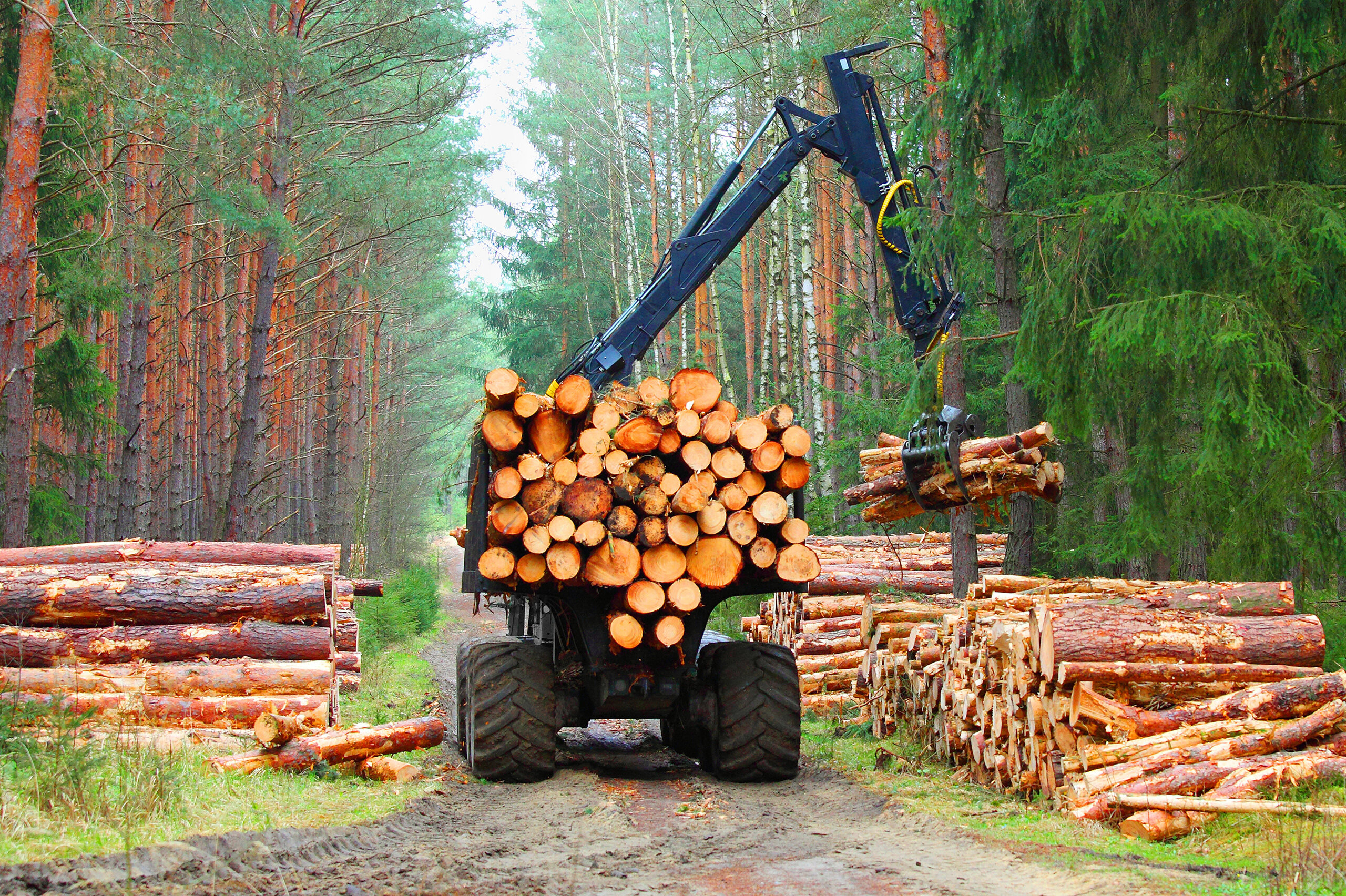 cubic metres of wood growth per year, of which approx. 50% is used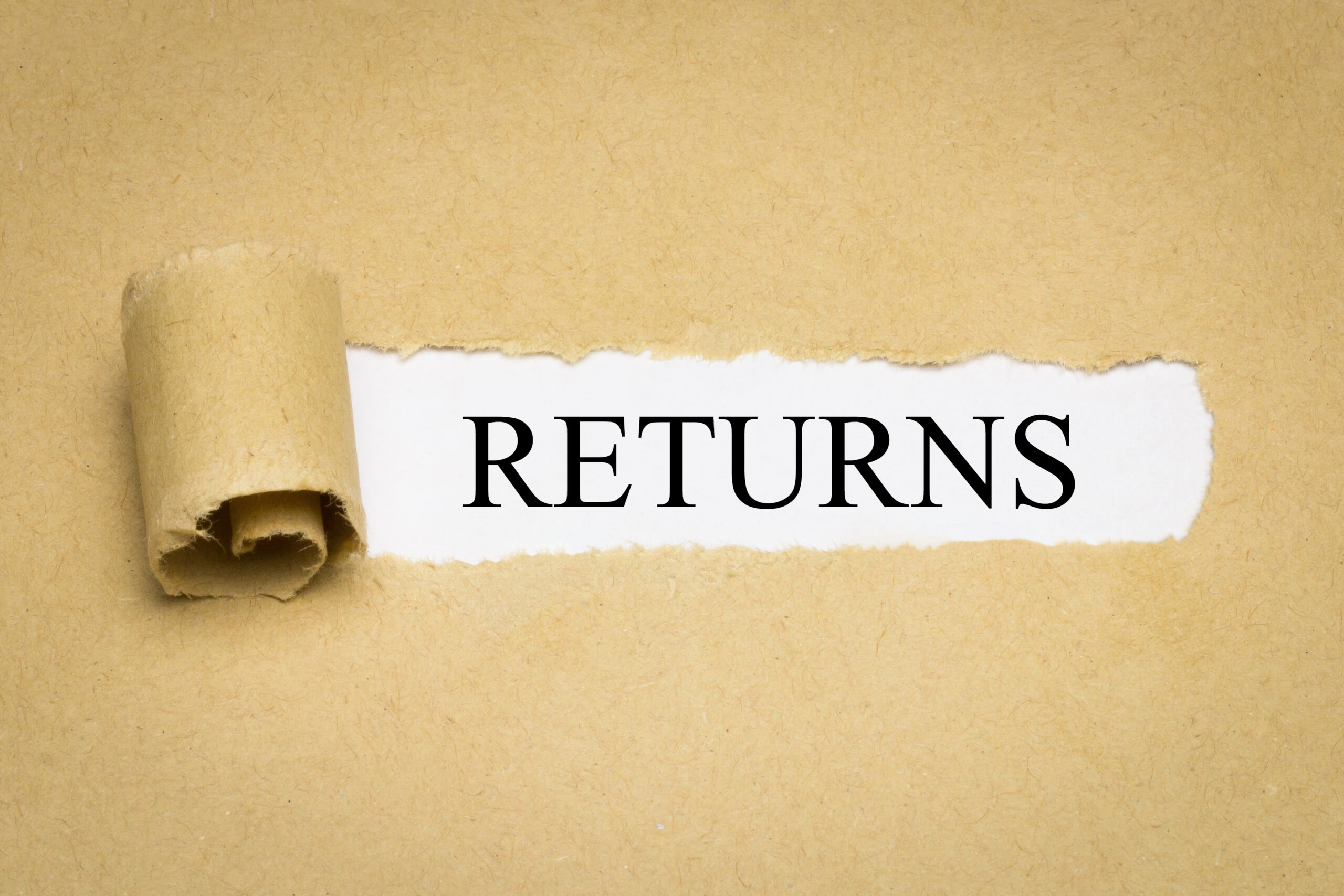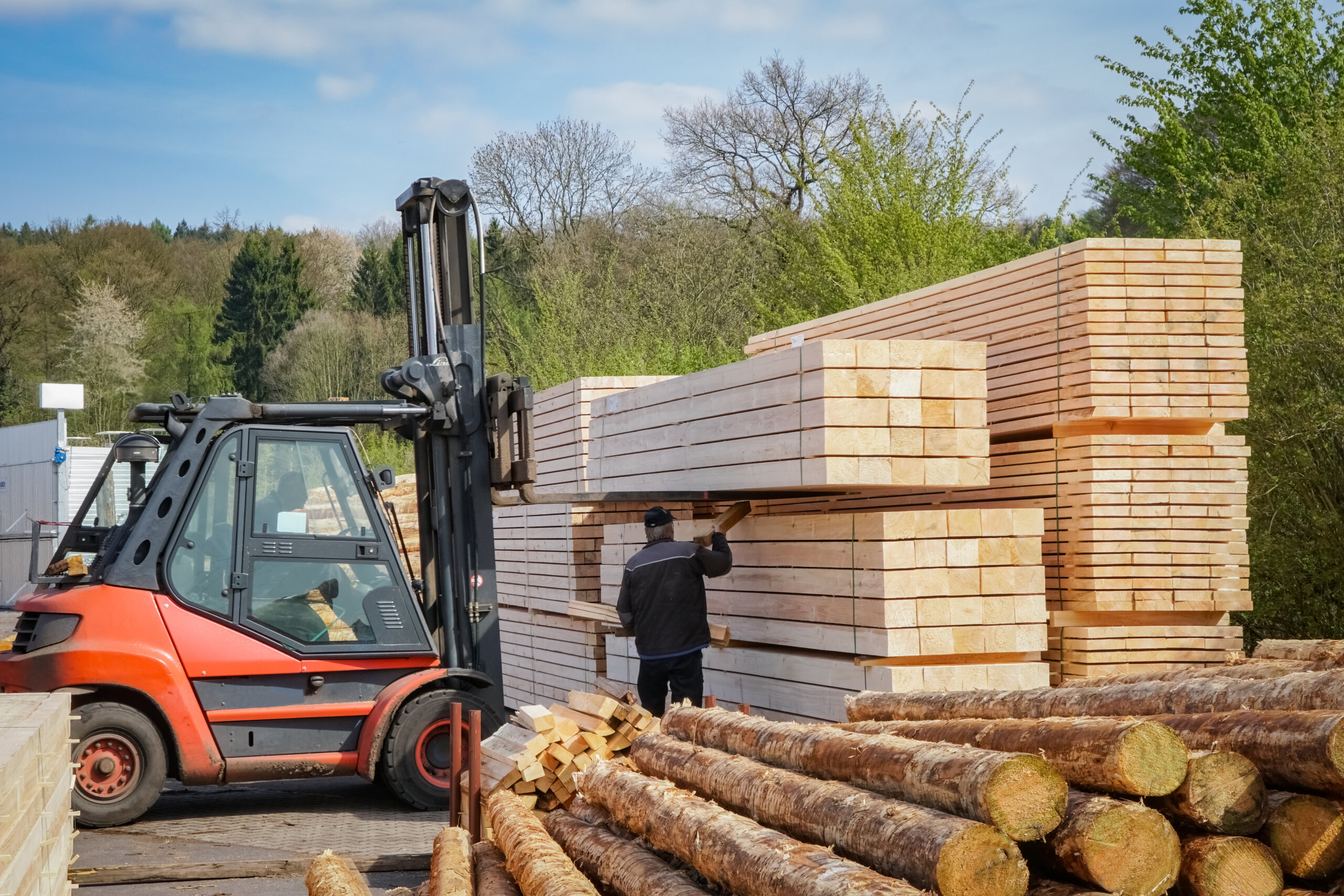 people directly employed in land management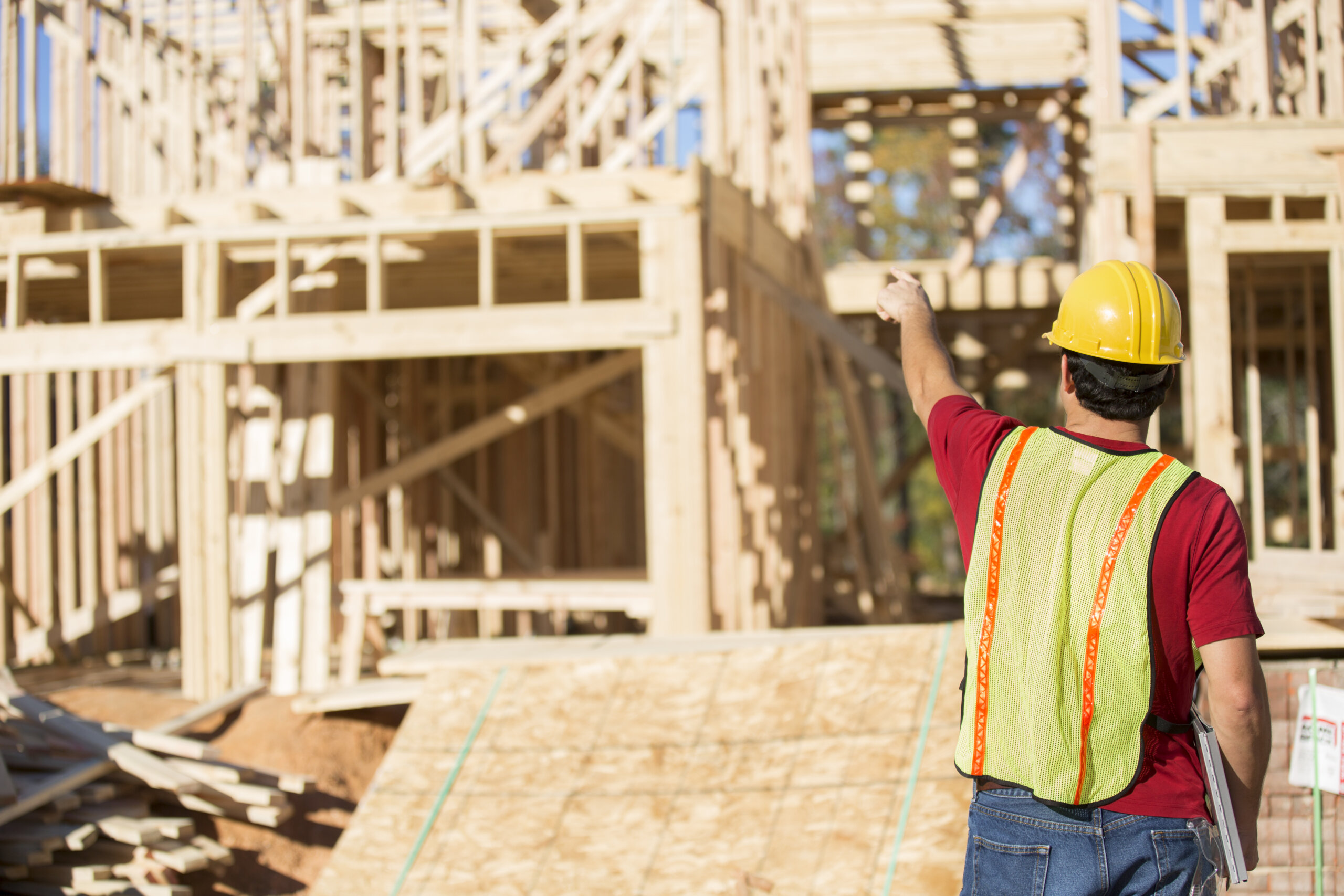 million of value created from the harvested timber per year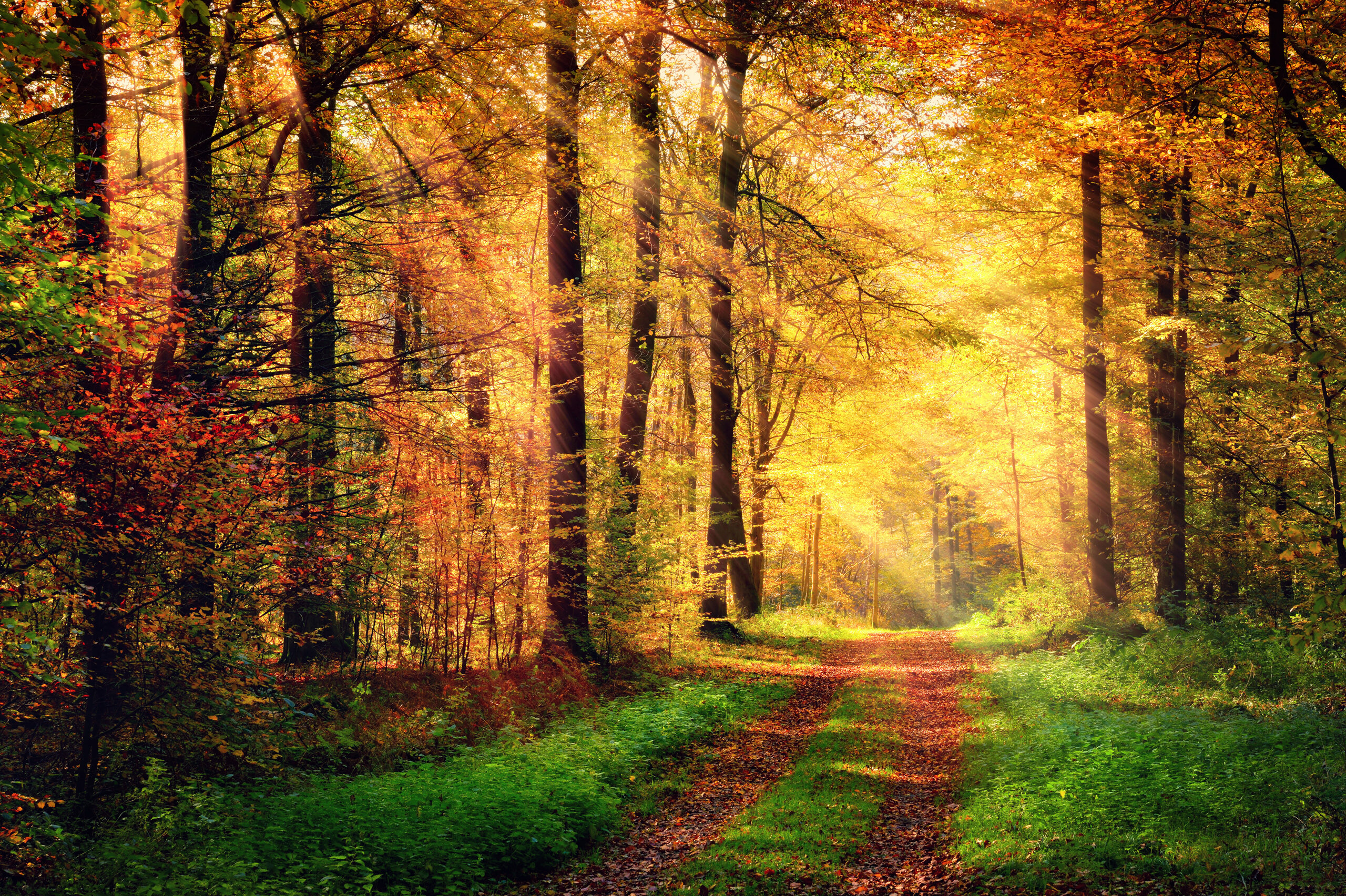 million tonnes of CO2 sequestered in tree biomass alone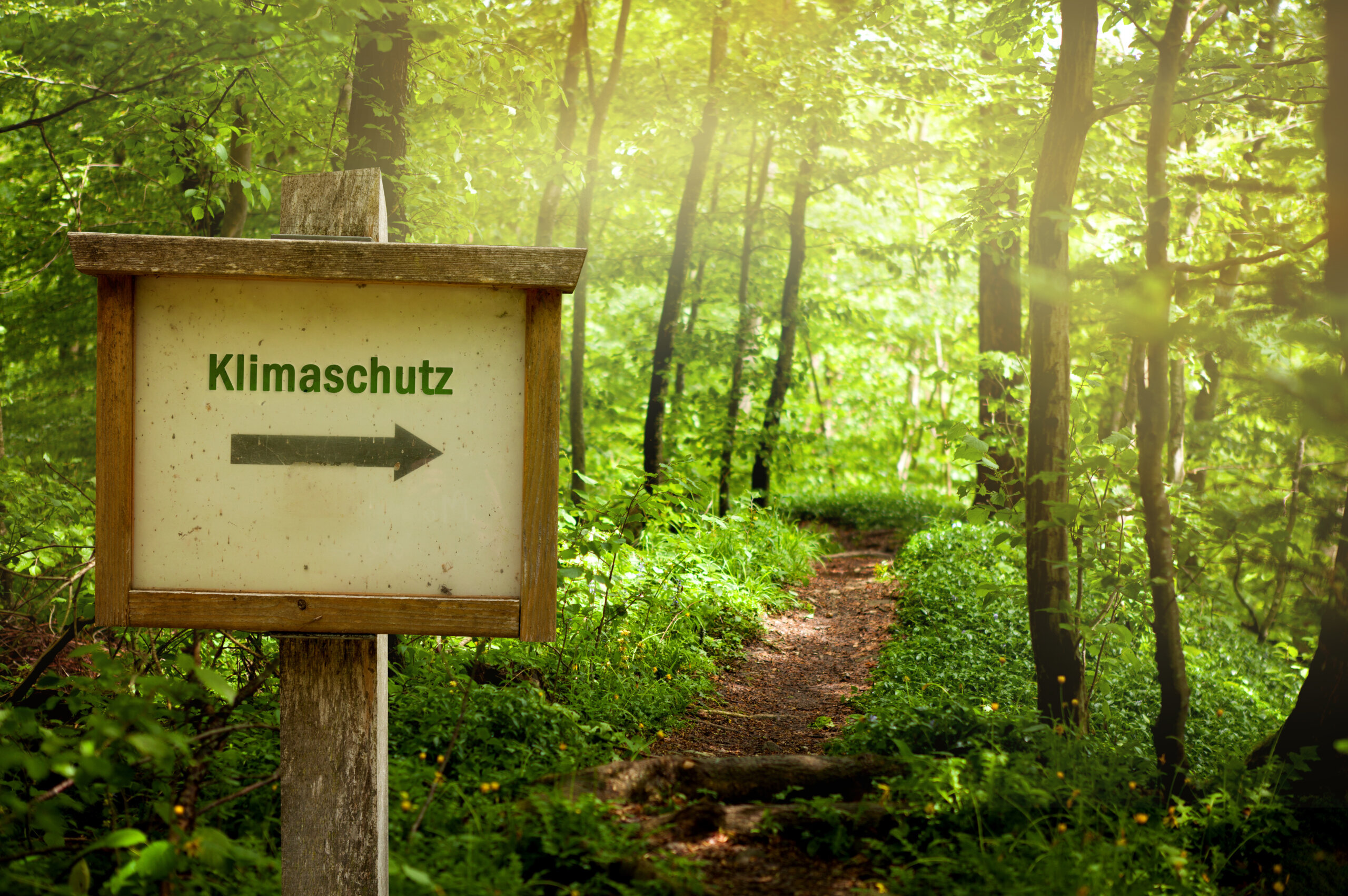 tonnes net annual CO2 sequestration from unused wood growth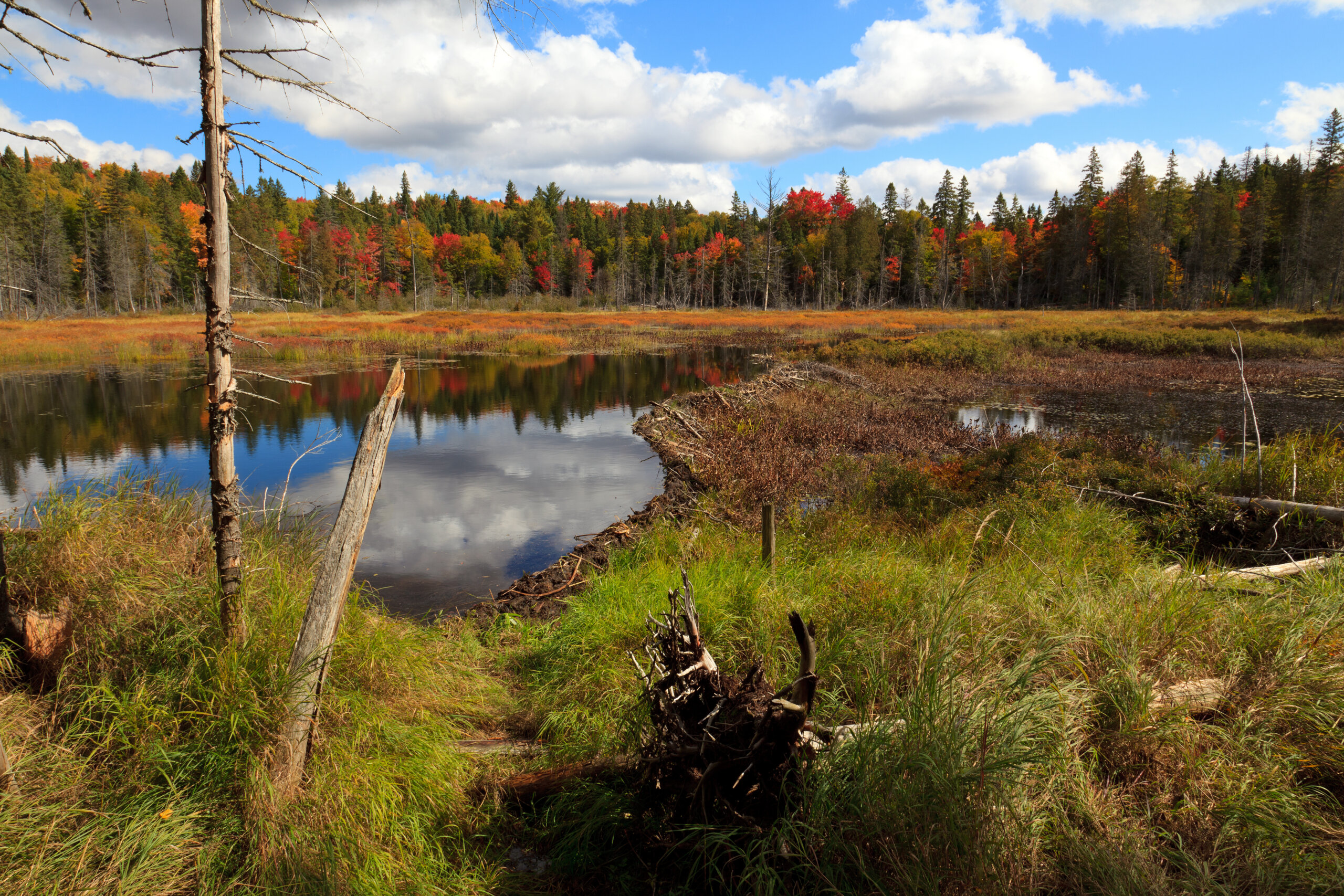 hectares of protected biotopes (marshland, heathland, moist forests, etc.), lakes and rivers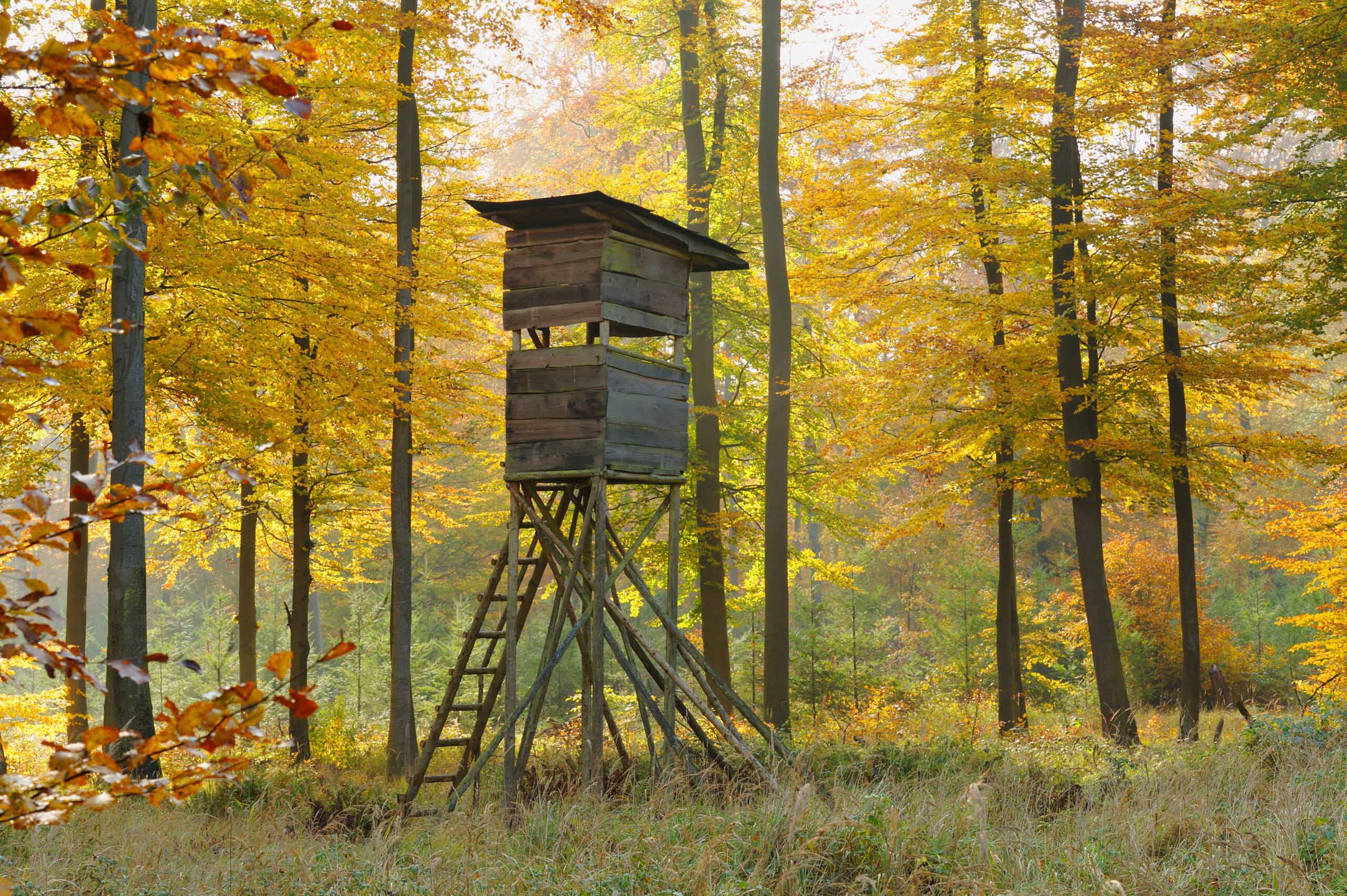 leases (hunting rights, camps, maple syrup production, etc.)