White papers and brochures
Below you can find a selection of the latest print publications concerning SilvaVest and our work [in German]. This page also provides access to our white papers. Through these we aim to make an academically rigorous contribution to clearly defined, common questions on timberland investments and sustainable forest management. The language is deliberately specialist, but at the same easily comprehensible.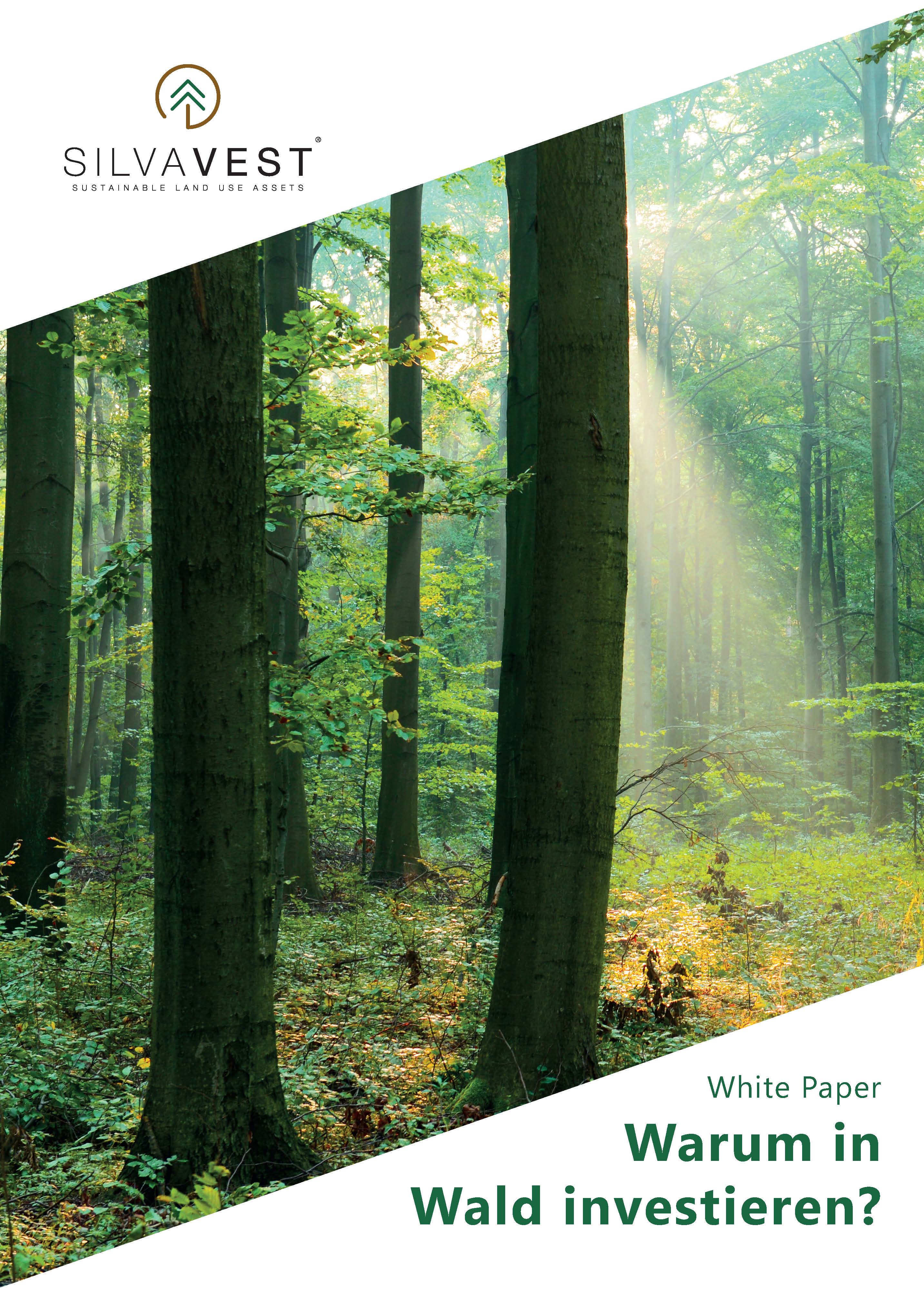 Subject: Why invest in timberland?
Characteristics and features
If you want to grow your wealth, the best way is to buy goods that are in short supply and which more and more people want to own. Demand grows faster than supply, so the price goes up. Of course, it's never quite that simple, even with timberland. But timberland is a unique asset that combines the features of real estate, investment in raw materials and a producing industry.
[only in German]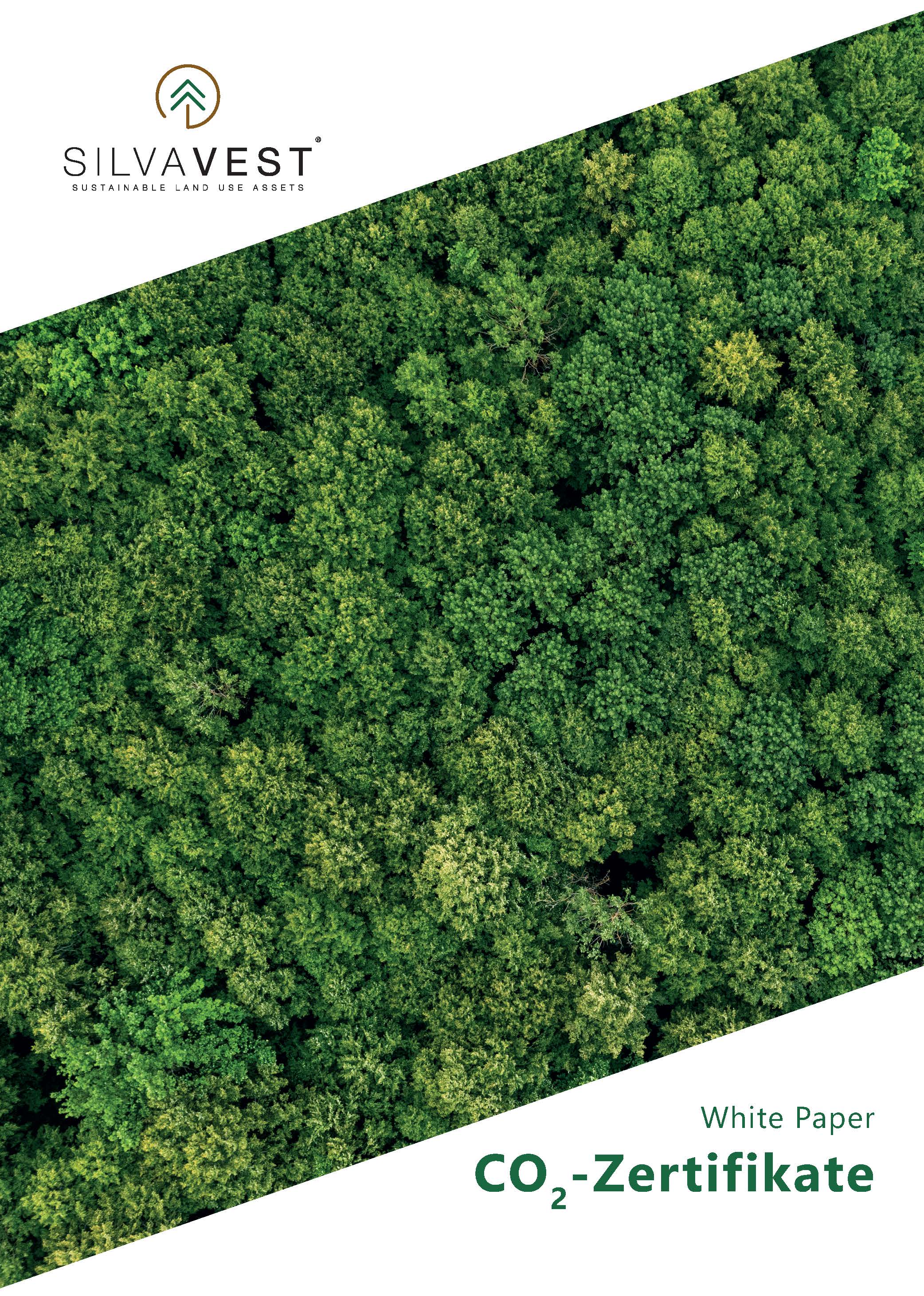 Subject: Carbon credits
Helping to protect the climate through sustainable forest management and afforestation
Scientists and the international community globally agree that climate change and its effects on people and the environment are among the greatest challenges of the 21st century. There is also unanimity that a reduction in net greenhouse gas emissions – especially carbon dioxide (CO2) – is essential if we are to prevent climate change, or at least limit it to a manageable level. In terms of specific action by companies, as well as by every single one of us, this means reducing fossil fuel use, replacing fossil fuels with renewable alternatives wherever possible, and offsetting any emissions which are unavoidable.
For customers of SilvaVest GmbH and only in German.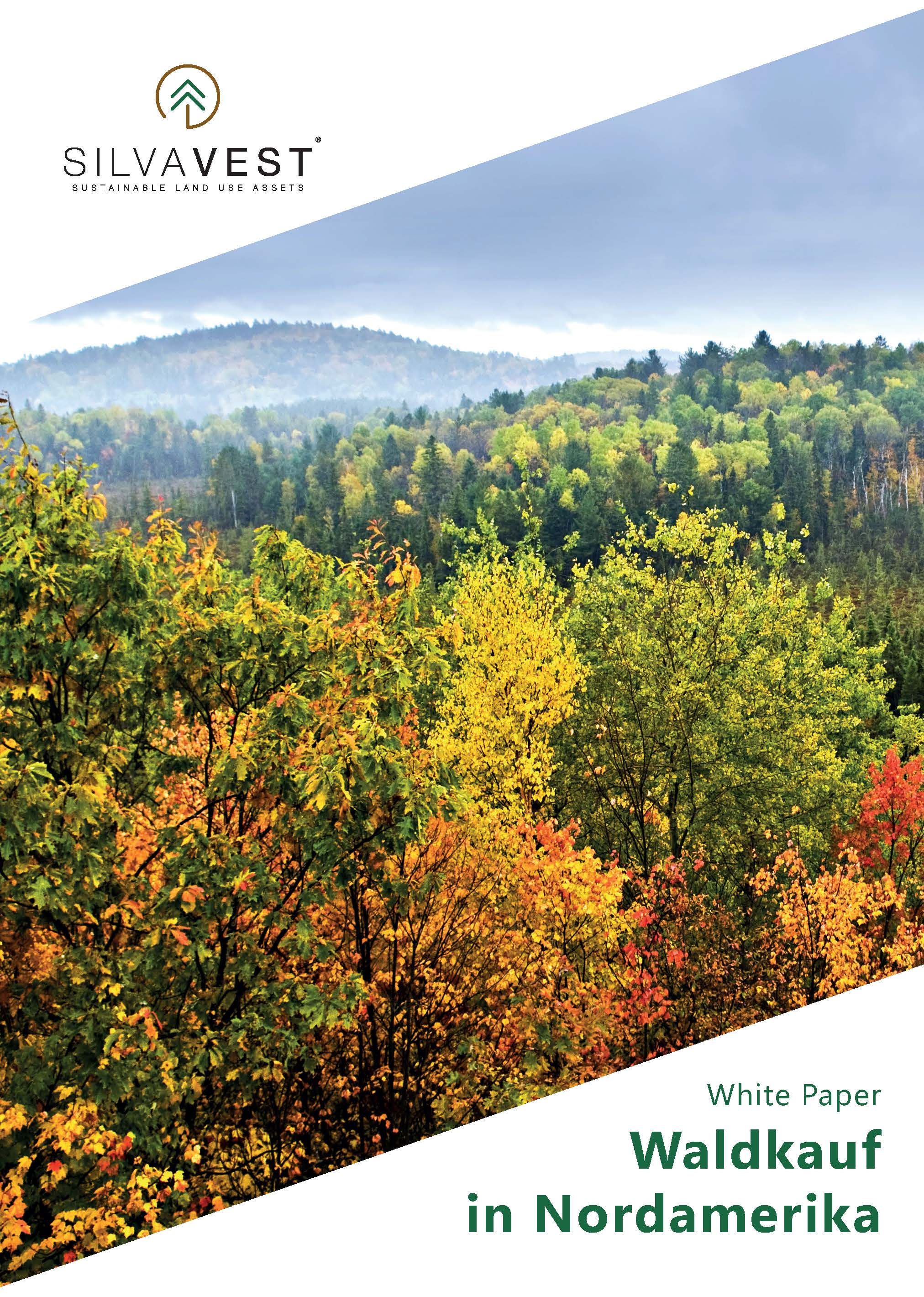 Subject: Timberland purchase in North America
Characteristics and features
The path to legally secured timberland ownership in Canada and the USA as well as in other Anglo-Saxon countries differs in part significantly from that in Germany and other countries in Europe. If an investment property pre-evaluated by SilvaVest meets the defined objectives and criteria and is to be acquired, the following steps are usually required before the transfer of ownership…
For customers of SilvaVest GmbH and only in German.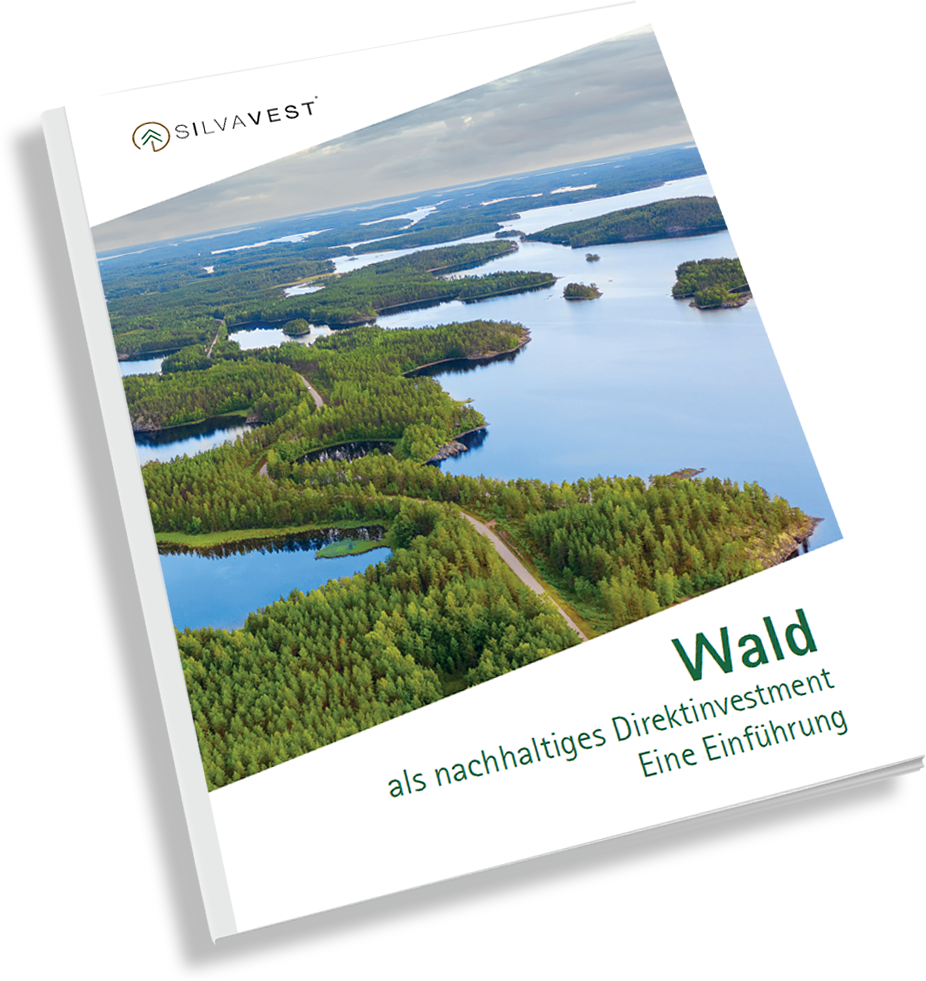 Timberland as a sustainable direct investment – an introduction
On first contacting us, a large majority of our clients have little experience with land used for agriculture or forestry. They come to us looking for sound, independent advice. There are lots of questions to be answered and they need an introduction to the general set-up, trends, interdependencies, risks and opportunities involved in direct investment.
Our brochure provides an initial introduction to the topic by answering questions frequently asked by our clients. The brochure enables clients to obtain some initial insights, backed up with photos, graphics and tables. It is, however, no substitute for a face-to-face meeting, which we would be very happy to arrange.
[only in German]