Buying timberland and agricultural land
For many years the market has seen growing demand and an ever shrinking supply. So it would be a very fortunate coincidence indeed if a broker happened to have your perfect piece of real estate on their books in just the right area at just the right time. That's why when we go looking for the right timberland or ranch for one of our clients, land which precisely meets their specifications, we look for land which is not yet on display in the 'shop window'.
We possess an international network of contacts, and we boast in-depth knowledge and experience in locating, selecting, appraising and providing detailed investment advice for the purchase and enduringly successful management of large agricultural and forestry real estate both in Germany and abroad.
Owners with whom we have worked successfully for many years in particular grant us exclusive rights to market their agricultural land, timberland and private hunting estates to our clients. On our "Current offers" page, we present a range of investment options pre-screened by us. We provide long-term management in association with local service providers for all forests, agricultural land and land for afforestation/reforestation.
Our international network of contacts opens doors!
"By successfully transacting investments in roughly 240,000 hectares of land in total over the last few years, we have established ourselves as a dependable partner for major private and institutional timberland owners, particularly in North America. This enables us to acquire agricultural land and timberland for our clients before it even comes on the market.".
Manuel Goerke, landscape ecologist, team member since 2011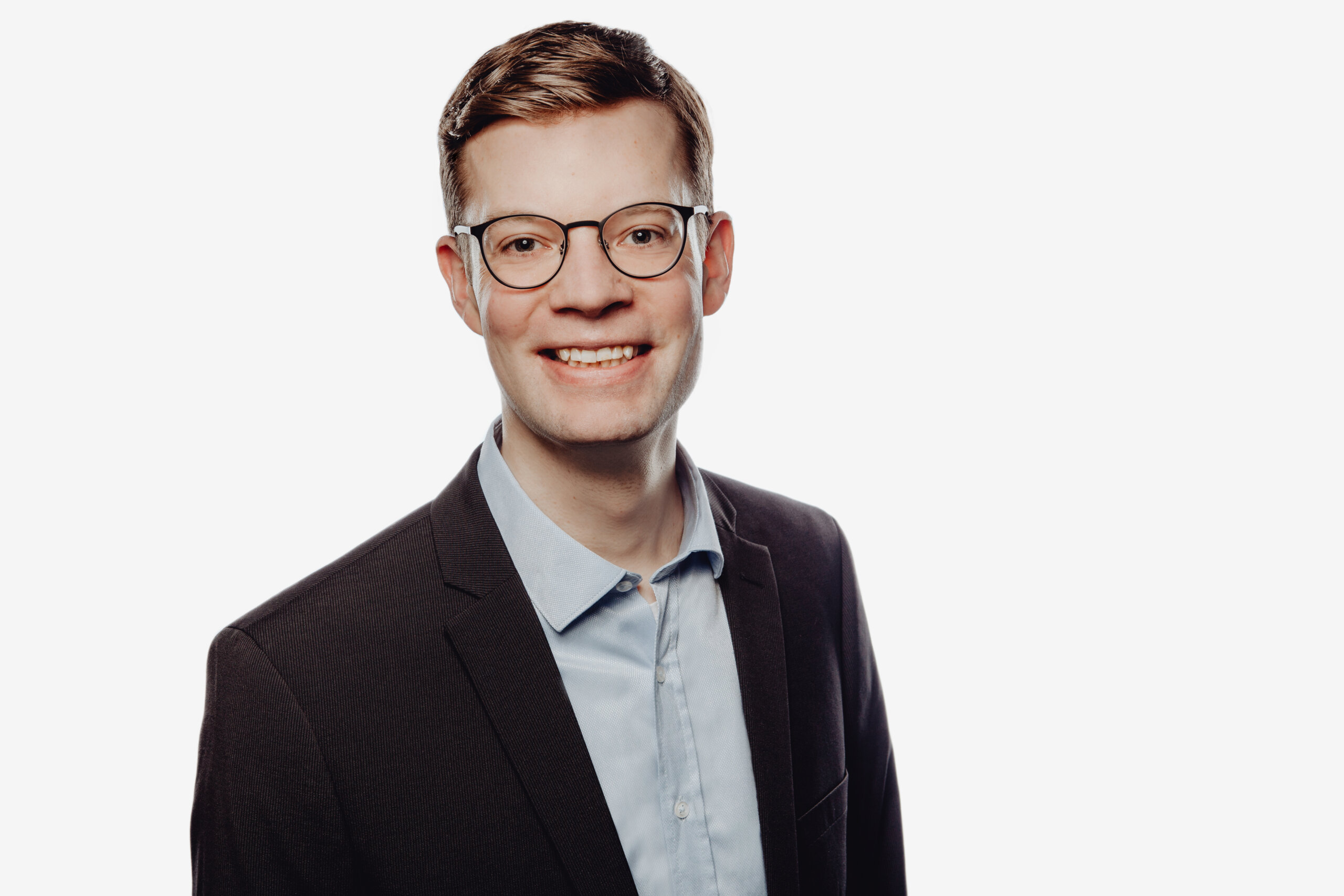 Our timberland portfolio
Which countries are suitable for legally watertight, crisis-proof investments in timberland and agricultural land offering long-term profitability? What are SilvaVest's preferred regions, forests and ranches, and why? Shortly a video will be published here, which will present typical investments acquired by SilvaVest and successfully managed by SilvaVest for many years in an exemplary manner and will provide insights into the motivation of typical private and institutional customers. You can find more SilvaVest projects on our References page.