Aktuelle Angebote
Ansprechpartner mit fundiertem Knowhow zu sein und unsere Closing-Rate von 100% – dem erfolgreichen Vollzug nach Unterzeichnung eines Kaufvertrages – hat sich bei den größeren privaten und institutionellen Eigentümern von Wald und Agrarland herumgesprochen. Insbesondere Eigentümer, die bereits seit Jahren mit uns erfolgreich in der Bewirtschaftung zusammenarbeiten, geben uns auch Agrarland und Wald bzw. Eigenjagden zur exklusiven und vor allem diskreten Vermarktung für unseren Kundenkreis in Europa. Informationen zu diesen Optionen findet man dementsprechend nicht auf Vermarktungsplattformen oder Websites von Maklern.
Folgend finden Sie also nur eine kleine Auswahl unserer Optionen. Bitte nehmen Sie mit uns Kontakt auf. "Bewegte Bilder" mit Referenzprojekten in den von uns und unseren Kunden präferierten Ländern finden Sie hier.
You can find selected options pre-screened for you below
In all cases, we are able to provide reliable long-term management solutions using local service providers. All information given here has of course been anonymised. Please contact us if interested. We will be happy to send you detailed particulars after signing a confidentiality agreement and Nachweisbestätigung (a document certifying that a broker has introduced a client to a piece of real estate).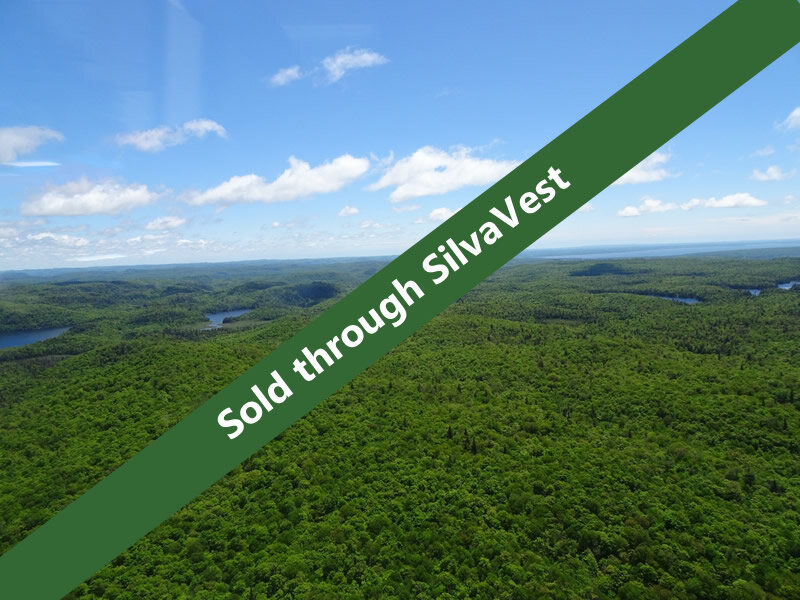 6.000 hectares
USD 8.3 million (approx. USD 1,400/ha)
1 block, several lakes, mixed deciduous forest (largely yellow birch and sugar maple), high CO2 sequestration rate, recent inventory information available, timber stock approx. 710,000 m³, timber is marketed in the Lake States (USA and Canada, partly by rail), proximity to an attractive city, lake shore development possible, scenic landscape.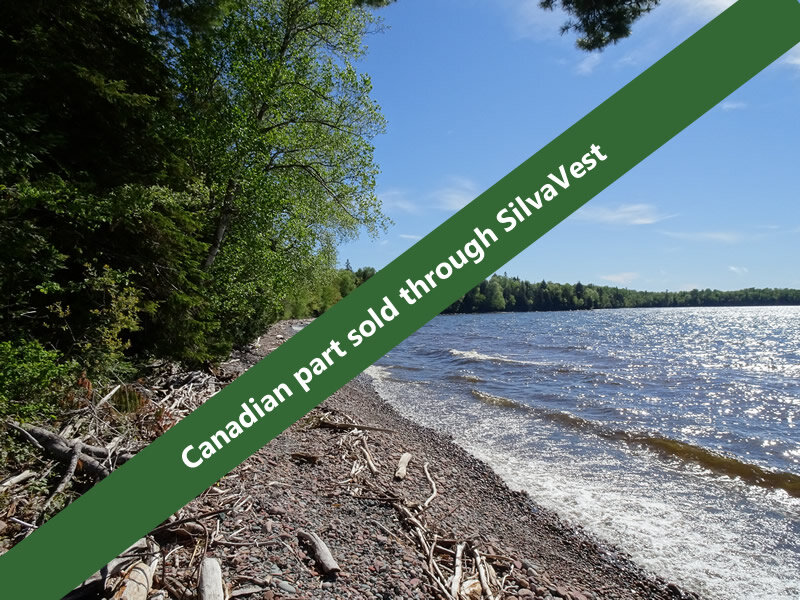 10 tracks (11,000 ha) in Canada, multiple in the US, high-quality mixed deciduous forest (largely yellow birch and sugar maple), inventory available, timber stock just under 5 million m³, long-term stumpage agreements in place, timber marketed locally and in the US, very good accessibility, some tracks border Lake Superior, opportunity for carbon project. Can be acquired as a package or individually.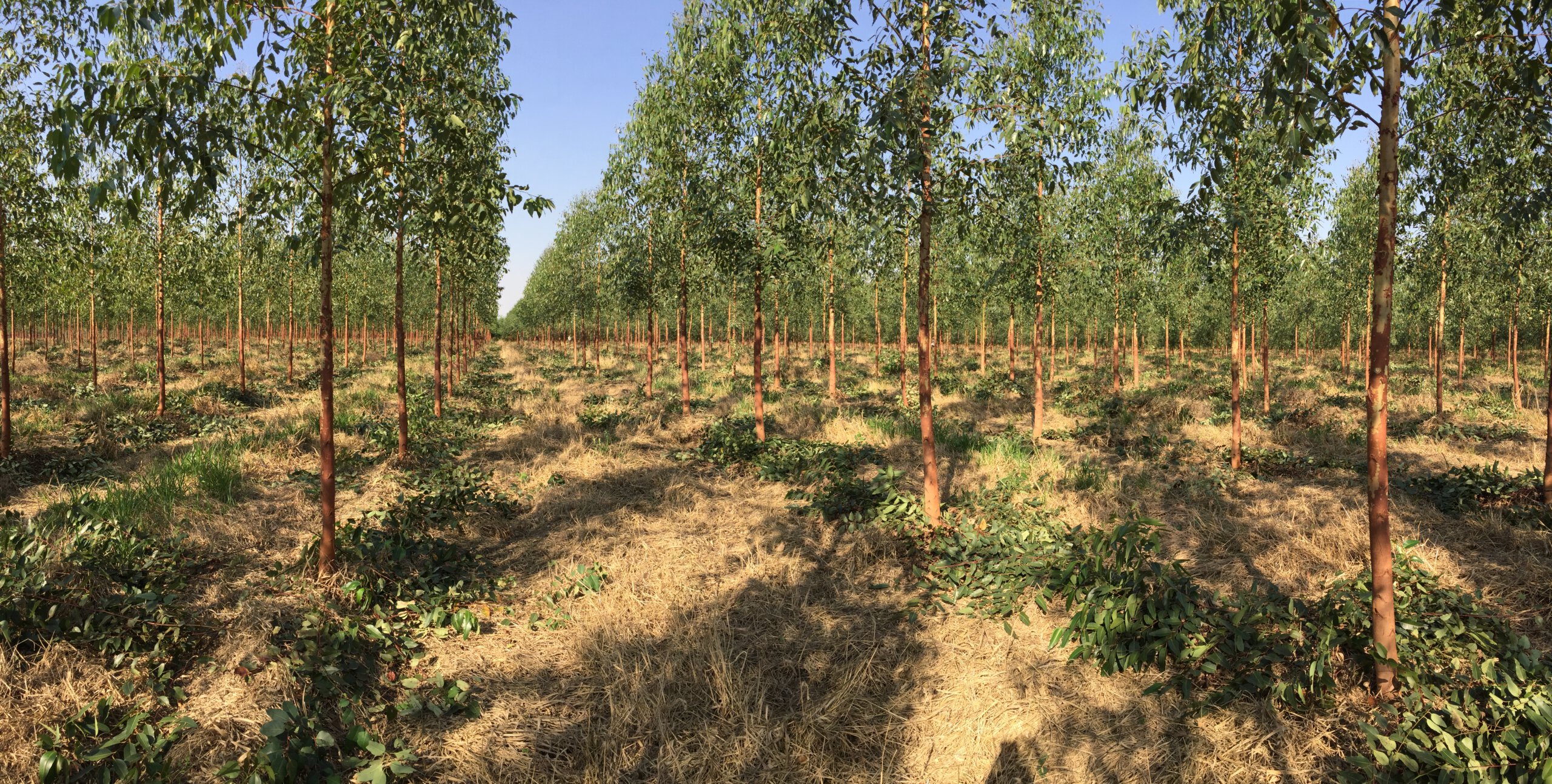 Afforestation of degraded pasture land, planting of fast-growing eucalyptus and native tree species, harvesting revenues from year 6, modest earlier revenues from thinning also possible, rotation roughly 9/18 years, marketed largely locally, very high carbon sequestration rates, could be established as an impact investment.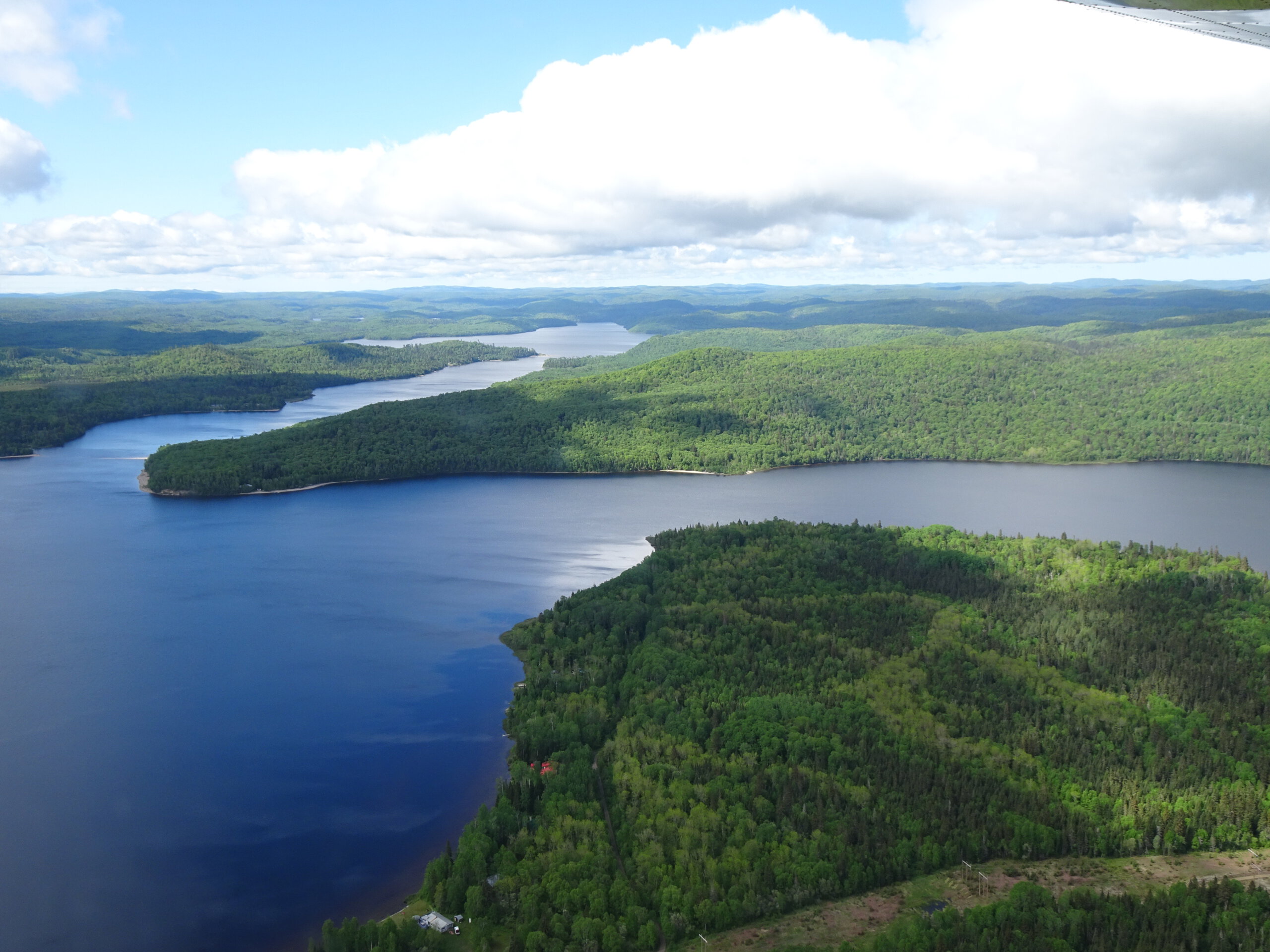 1 block, several lakes, boreal mixed coniferous forest (mainly spruce, fir, cedar and birch), recent inventory information available, timber stocks approx. 400,000 m³, timber marketed locally, potential for development for leisure use, lake shore development (> 110 km lake shore), mineral rights included in sale, opportunity for carbon project.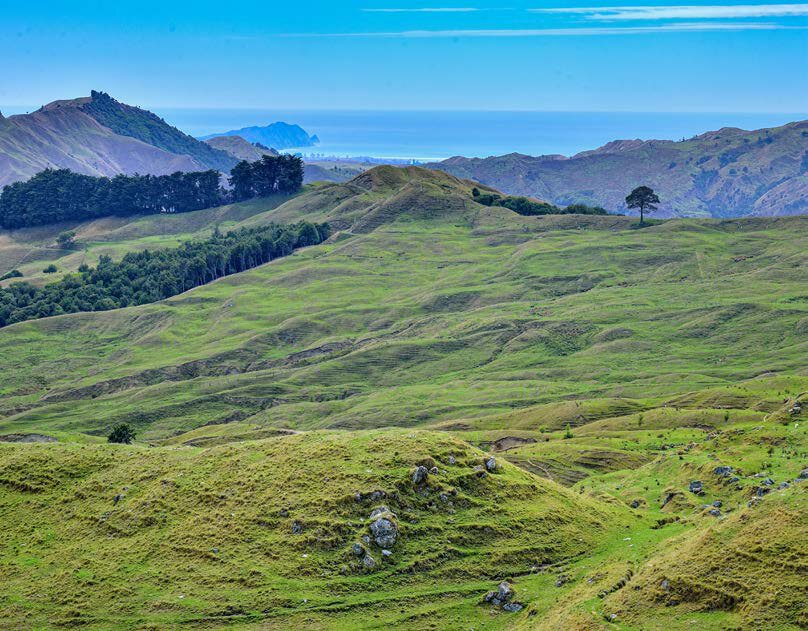 Depending on project size, several tracks, afforestation of unproductive pasture land, planting fast-growing pines and native tree species, subtropical climate, long growing season, first revenues from thinning from around year 12, rotation approx. 30 years, marketed to China/Pacific, revenues can be generated after just 2 years from carbon credits guaranteed by the New Zealand government.