Current offers
Among large private and institutional timberland and agricultural landowners, word of our genuine expertise and 100% closing rate (successful completion after signing a purchase contract) in the USA and Canada has gotten around. Owners with whom we have successfully collaborated on land management over many years are commissioning us to exclusively and discreetly market their agricultural land, timberland and private hunting estates to our clients in Europe. So, you won't find Information on these options on marketing platforms or broker websites.
You can find a small selection of our options below. Please contact us. You can find reference projects in our and our clients' preferred countries here.
You can find selected options pre-screened for you below
In all cases, we are able to provide reliable long-term management solutions using local service providers. All information given here has of course been anonymised. Please contact us if interested. We will be happy to send you detailed particulars after signing a confidentiality agreement and Nachweisbestätigung (a document certifying that a broker has introduced a client to a piece of real estate).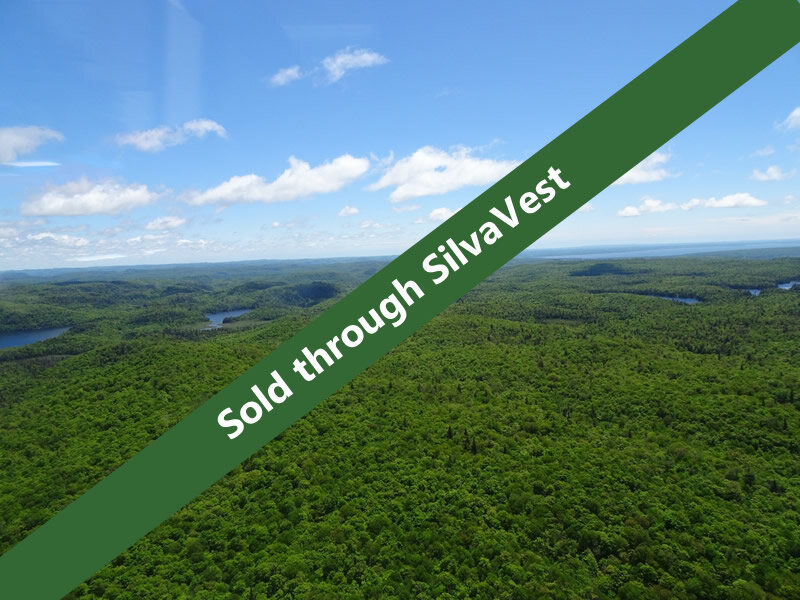 6.000 hectares
USD 8.3 million (approx. USD 1,400/ha)
1 block, several lakes, mixed deciduous forest (largely yellow birch and sugar maple), high CO2 sequestration rate, recent inventory information available, timber stock approx. 710,000 m³, timber is marketed in the Lake States (USA and Canada, partly by rail), proximity to an attractive city, lake shore development possible, scenic landscape.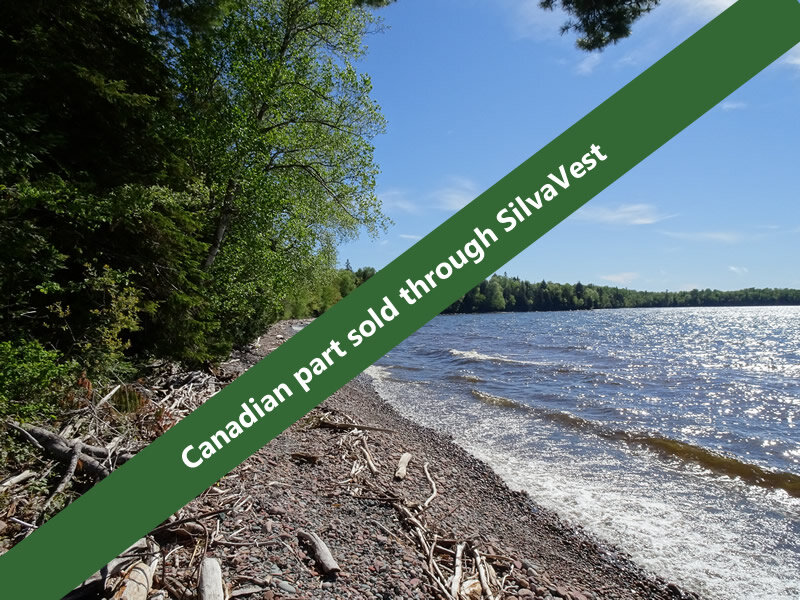 10 tracks (11,000 ha) in Canada, multiple in the US, high-quality mixed deciduous forest (largely yellow birch and sugar maple), inventory available, timber stock just under 5 million m³, long-term stumpage agreements in place, timber marketed locally and in the US, very good accessibility, some tracks border Lake Superior, opportunity for carbon project. Can be acquired as a package or individually.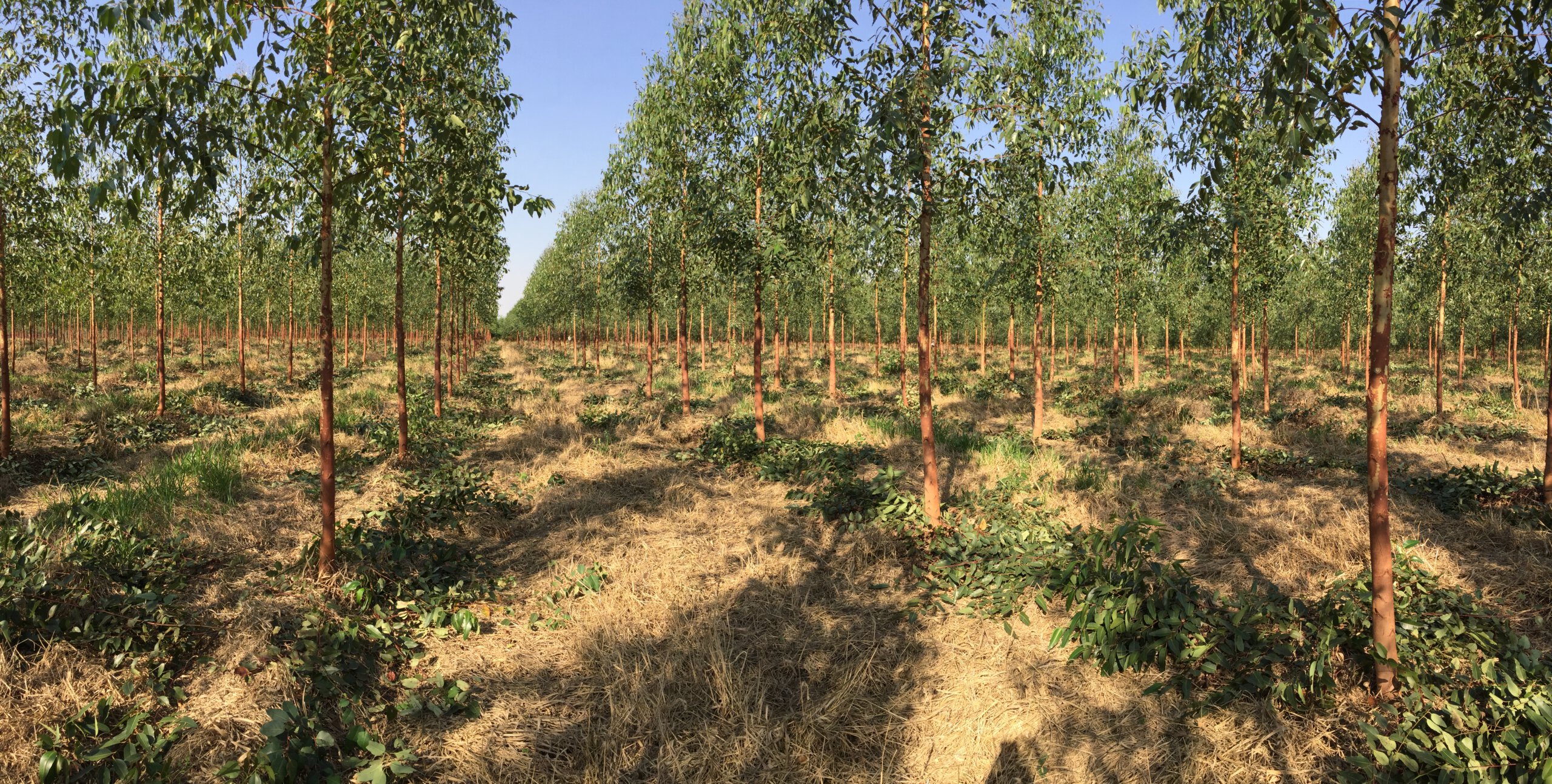 Afforestation of degraded pasture land, planting of fast-growing eucalyptus and native tree species, harvesting revenues from year 6, modest earlier revenues from thinning also possible, rotation roughly 9/18 years, marketed largely locally, very high carbon sequestration rates, could be established as an impact investment.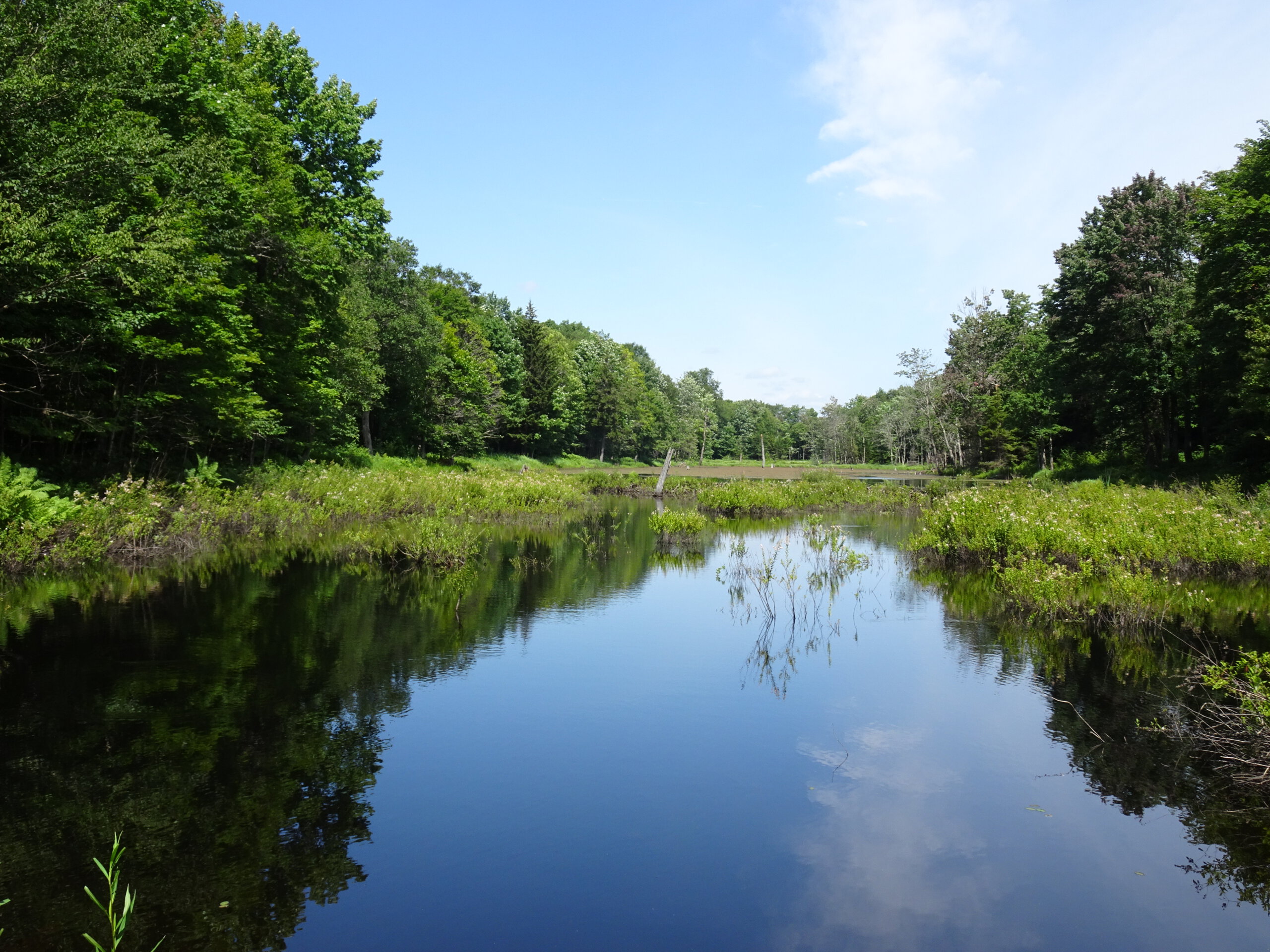 2 large blocks, separated only by a river, species-rich flora (mixed hardwood forests with maple, birch, cherry, spruce, etc.) and fauna (white-tailed deer, black bear, elk, wild turkey and grouse, etc.), numerous streams and lakes (trout, salmon), inventory data available, standing timber around 1.4 million tons, regional timber marketing, professional property managers available on site, good infrastructure, flat terrain, attractive recreational use with lease income, suitable for CO2 projects (pre-audited)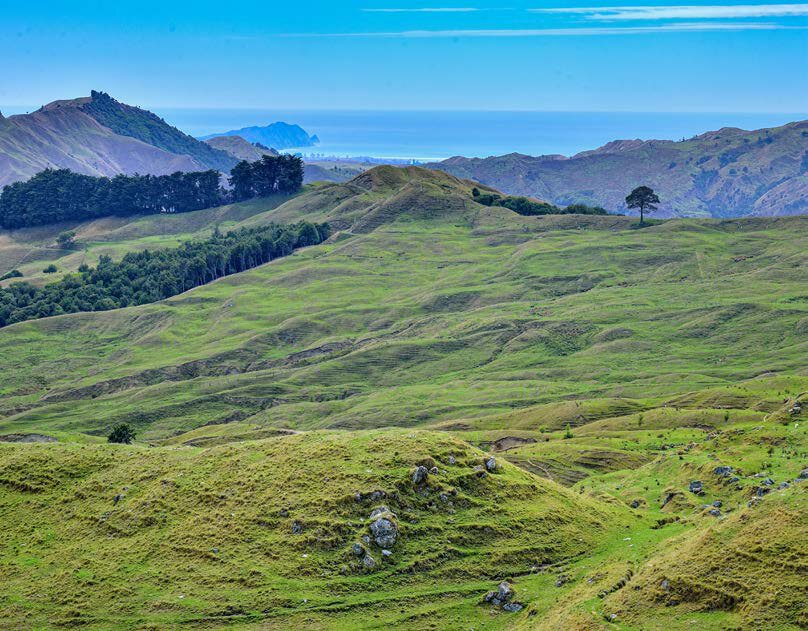 Depending on project size, several tracks, afforestation of unproductive pasture land, planting fast-growing pines and native tree species, subtropical climate, long growing season, first revenues from thinning from around year 12, rotation approx. 30 years, marketed to China/Pacific, revenues can be generated after just 2 years from carbon credits guaranteed by the New Zealand government.