Climate protection and sustainability at SilvaVest
Climate protection as set out in the UN's sustainable development goals, and sustainability in its broadest sense are something we at SilvaVest take very seriously. We endeavour to meet our responsibilities by following the 'reduce, substitute, offset' principle for carbon emissions. It therefore goes without saying that we use renewable energy in both of our offices.
But forests and their main product – the key future resource wood – are major players in the global climate. In 2018, at Katowice, the international community declared the 2-degree goal to be unattainable without forests and greater use of wood.
The forests we manage on behalf of our clients sustainably store more than 17 million tons of CO2 in wood alone, and the way we manage these forests ensures that they store a net several hundred thousand additional tons of CO2 every year. These are huge numbers, but we knew that we needed to do more.
To make the company carbon neutral, we have therefore offset those CO2 emissions that we can't reduce or substitute through an afforestation project run by PRIMAKLIMA e.V. Offsetting is via the afforestation of degraded pasture land as part of a Gold Standard-certified project in Bolivia.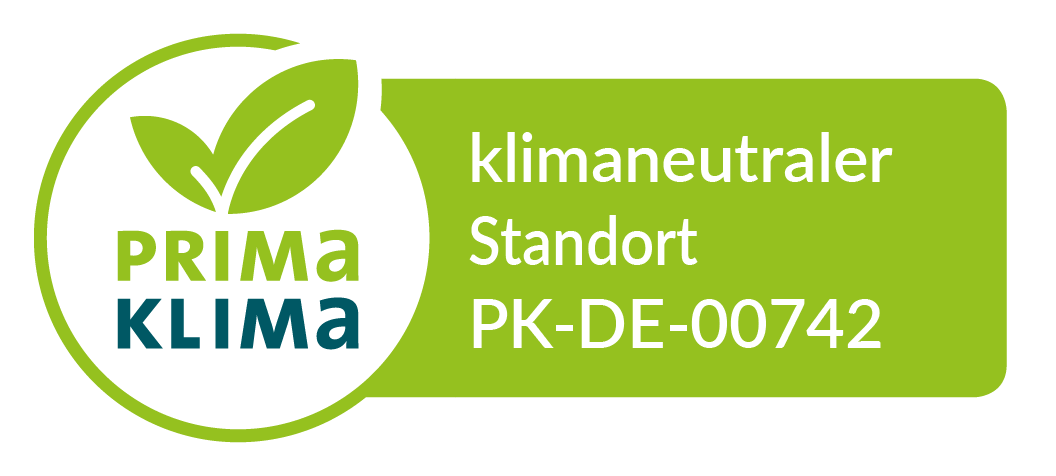 Forest, climate protection and development
"Bolivia is one of those countries where one of the main reasons for the destruction of the Andean cloud forest and the Amazon tropical rainforest in the lowlands is poverty. In terms of climate protection and the UN's sustainable development goals, combating the causes of deforestation and protecting existing forests is therefore just as important as afforestation. Bolivia and PRIMAKLIMA e.V. were not chosen by accident. In 1989 I went to Bolivia, where I spent four years working as a development worker on behalf of the German government. In addition, I have a very high opinion of PRIMAKLIMA's work."
Prof. Dr. Andreas Schulte, managing partner