Management team
We are a team of permanent specialists (forestry, landscape ecology, business administration and law) headquartered in Münster.
Successfully managing several hundred million US dollars of assets spread over approx. 240,000 hectares of land would, however, be impossible without more than 100 partners, predominantly in Europe and North America, who work for or with us on a wide variety of consultancy and management projects.
That does, after all, represent an area of land roughly 11–12 times the size of the holdings of the largest private forest owner in Germany (the Thurn and Taxis family), or nearly twice the size of the forests owned by the state of North Rhine-Westphalia.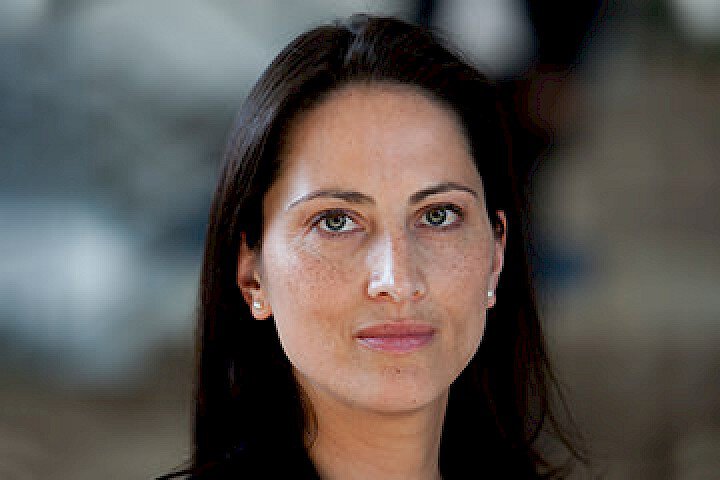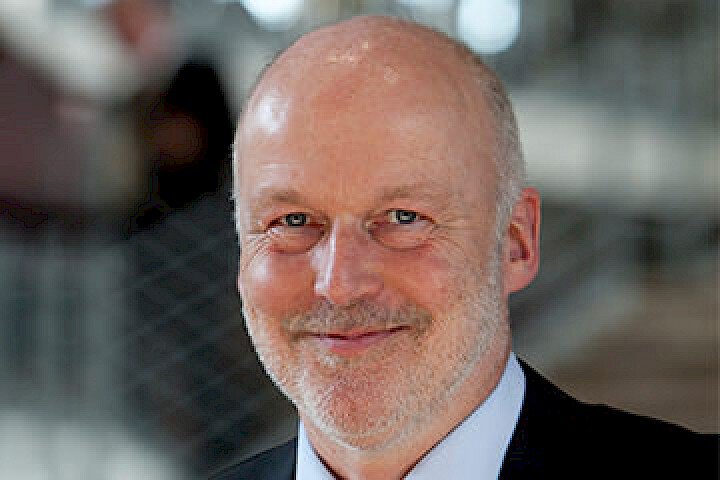 Prof. Dr. Andreas Schulte